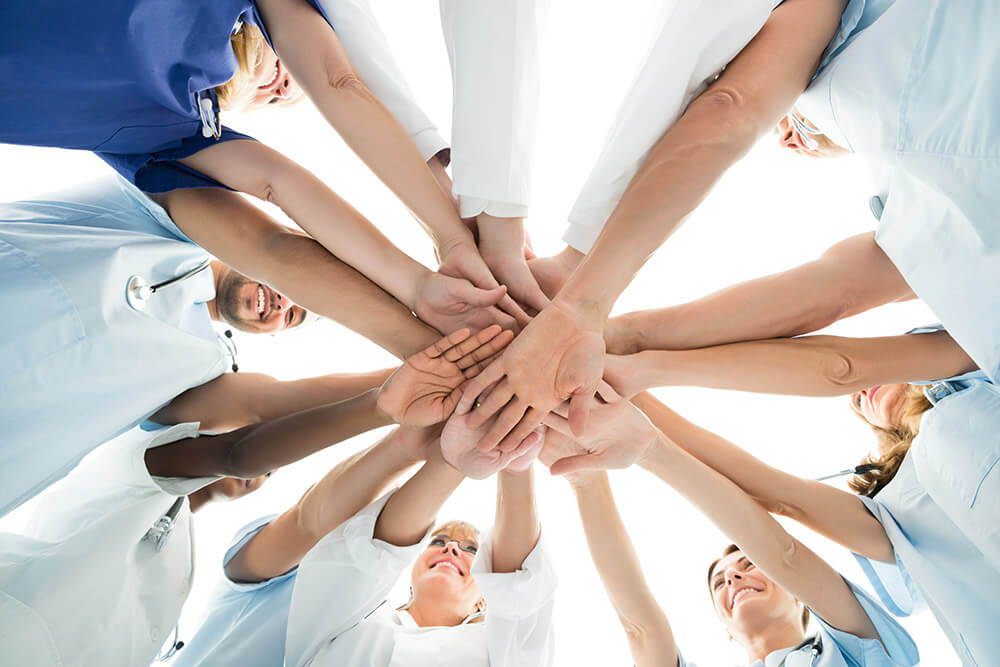 November 8, 2022
Private addiction treatment hospitals are thin on the ground today. However, you need to be careful when choosing the institution you will give your trust to. What is more, not only trust, but you will also put your life in the hands of people you hope can help. It is a difficult decision in which trust plays a decisive role.
People suffering from addiction carry a heavy burden on their backs. Also, not only do they endanger and destroy their own lives, but they also have an extremely strong impact on the lives of their loved ones.
What is important when choosing an addiction treatment clinic?
Između pacijenta i ozdravljenja stoji samo odluka koju zavisnik mora samostalno da donese. Ta odluka je prekretnica i odlučujuća je u njegovom životu. Porodica i bliski prijatelji predstavljaju njegov stub i tu su da ga savetuju i usmeravaju.
Kada se pacijent odluči na to da započne lečenje, neophodno je da se detaljno informiše o mnogim aspektima. Najpre se mora uveriti u kvalitet terapija i tretmana lečenja, kao i u stručnost medicinskih eksperata i osoblja. Potrebno je delikatno i sveobuhvatno proveriti temelje na kojima počiva metod lečenja i terapija.
Between the patient and the healing, there is only a decision the addict must make independently. That decision is a turning point and is decisive in his life. Family and close friends are his pillar and are there to advise and direct him.
When a patient decides to start treatment, it is necessary for him to be informed in detail about many aspects. First, he must assure himself of the quality of therapies and treatments, as well as the expertise of medical experts and staff. It is necessary to carefully and thoroughly check the foundations on which the method of treatment and therapy rests.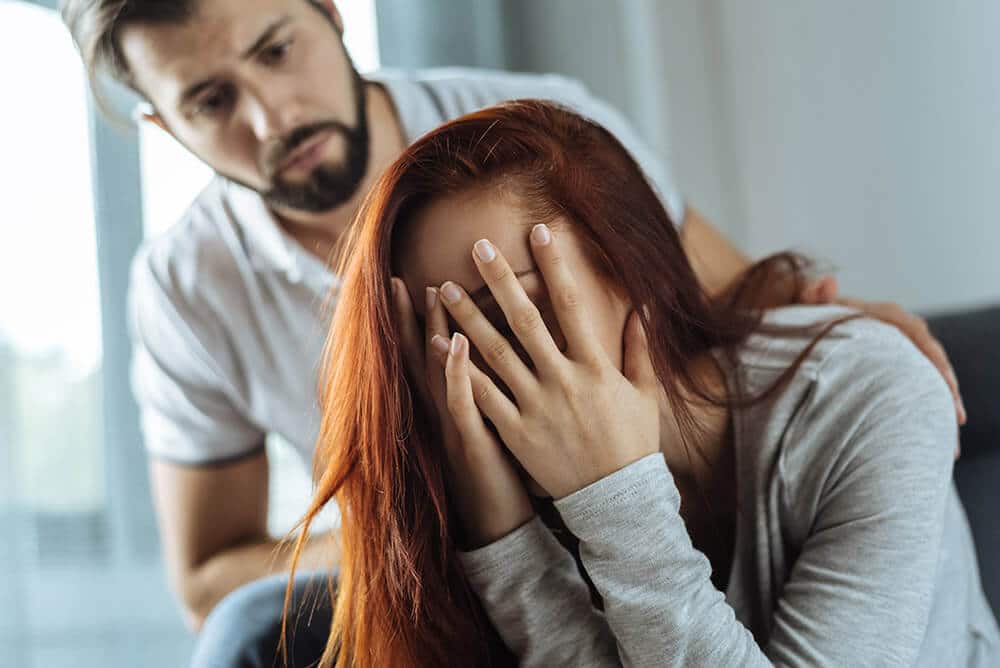 It is also necessary to make sure that the selected clinic not only treats addiction physically but also mentally. The mental aspect is equally important and in some cases crucial in the life of the patient. Our team of psychologists approaches every type of treatment devoting great care and caution.
At our Dr Vorobjev private addiction treatment clinic, we have different treatment programs that vary depending on the type of addiction. Also, after diagnosing the physical and mental state of the addict, we create a treatment that will best suit the patient.
Private addiction treatment hospital and all its benefits
Dr Vorobjev private addiction treatment clinic brings together a large number of medical experts with years of experience. Not only are they ready for a number of challenges, but they are also pleased to accept them. They are proud of the many patients who have successfully returned to the right path.
They deal with the patient's body and detoxification, but also pay equal attention to his soul and psyche. They invest their maximum effort into each treatment and absolutely understand all, most likely wrong, decisions patients have made.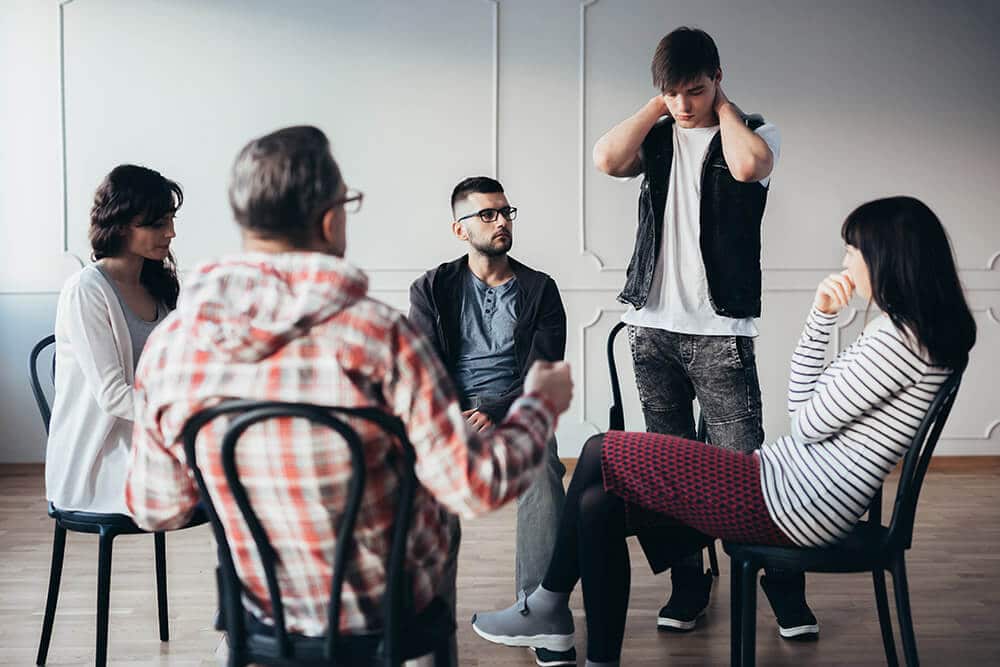 With the advancement of medicine, as well as treatment methods, getting addicts back on track is extremely facilitated. The private clinic has a number of state-of-the-art devices. They are a kind of revolutionary breakthroughs that are used to make it easier for the patient to heal and to overcome all crises.
The clinic also has a two-decade-long tradition. Our expertise is best reflected by the positive experiences of patients who have been successfully re-socialized.
During treatment, the patient has unconditional support and attention 24 hours a day. The private team of Dr Vorobjev private clinic is constantly with its patients. They try their best to make it easier for them to recover and to breathe new life into them.
Private addiction treatment hospital in Belgrade
Bolnica za lečenje zavisnosti Dr Vorobjev nalazi se u Beogradu, izuzetno mirnom i tihom delu Zemuna. Poseban krajolik ulepšava i blizina reke Dunav.
Naš stručan tim je spreman da pomogne u lečenju zavisnosti kao što su alkoholizam, kockanje, ali i u tretiranju brojnih psihičkih problema. Takođe, zavisnost od droga poput marihuane, kokaina i heroina su nešto sa čime se naši lekari i stručno osoblje susreću svakodnevno.
Metode lečenja koje primenjujemo su bezbolne i sigurne. Takođe, sa velikim procentom uspešnosti i punom podrškom nakon završetka lečenja.
Posebnu pažnju posvećujemo komforu i udobnosti naših pacijenata. Iz tog razloga, bolnica je sagrađena i prilagođena tako da u potpunosti pruža privatnost, luksuz i negu našim pacijentima.
Dr Vorobjev addiction treatment hospital is located in Belgrade, a very peaceful and quiet part of Zemun. The proximity of the Danube River also beautifies the special landscape.
Our expert team is ready to assist in the treatment of addictions such as alcoholism, gambling, but also in the treatment of numerous mental problems. Also, addictions to drugs like marijuana, cocaine and heroin are something our doctors and professional staff encounter on a daily basis.
The treatment methods we apply are painless and safe, with a high success rate and full post-treatment support.
We pay special attention to the comfort of our patients. For this reason, the hospital is built and customized to provide complete privacy, luxury and care to our patients.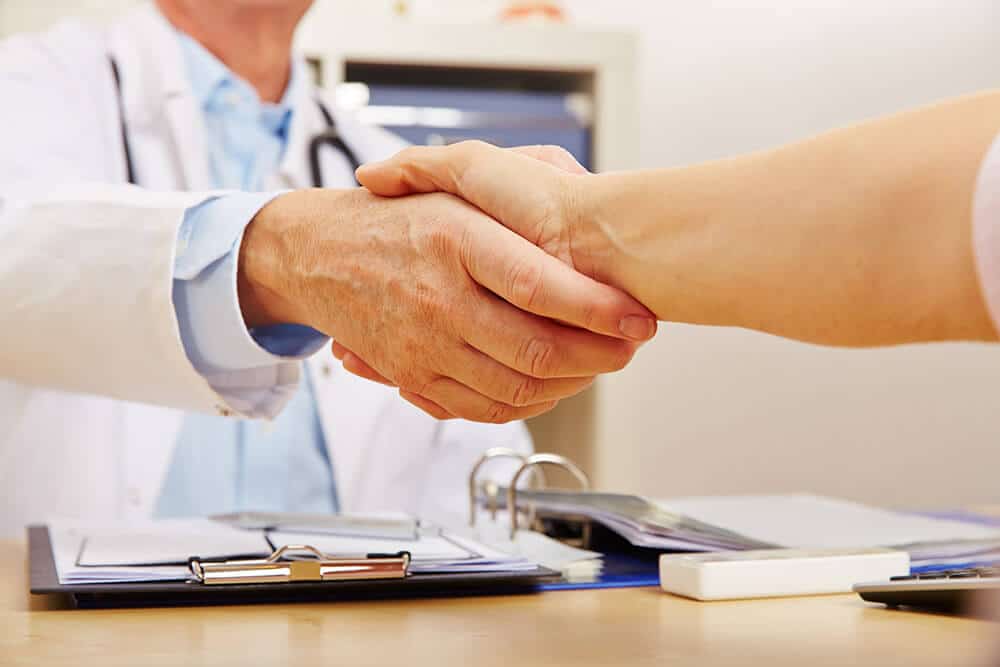 Dr Vorobjev clinic won the 2018 New York International Quality Summit Award in the gold category. We have received recognition as an organization that is the driver of innovation in our field and characterized by a constant desire to improve the quality and results of our work.
It is this, as well as numerous positive experiences of our patients, that motivates us on a daily basis. We are constantly improving ourselves, progressing and looking forward to the new beginnings of our patients.
We are a team that knows it can help. It is up to the patient to take the first step and say he needs help.
Published on November 8, 2022
Dr Vorobjev Clinic team