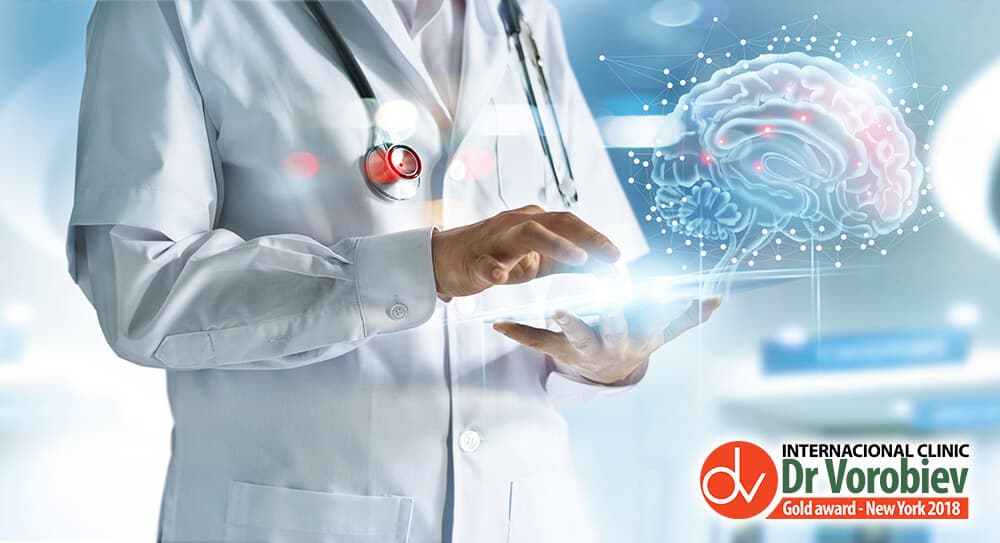 Special addictive disorders treatment hospital Dr. VOROBJEV
The hospital for addiction treatment and rehabilitation is located in Zemun, Belgrade, in two buildings that accommodate patient rooms, procedure rooms, relaxation rooms. Our hospital was founded to help all those in need of help. Addictive disorders are increasingly widespread, so they are not only personal but also a social concern. It is for this reason that we are oriented to helping you restore your life and turn to the more beautiful and cheerful side of life.
We are at your service, 24/7!
Call us and schedule a conversation with our doctors +44 844 309 1986 or fill out the online questionnaire!
Healing and recovery are possible
Regain control over your life
Drug detox is an essential step in dealing with addictive disorders. It involves the process of removal of drugs from the body, and at the same time allows the patient's psyche and body to be in the normal painless state during the treatment to survive the crisis. Modern complete detoxification is an essential step in recovery and allows the patient to feel good afterward and return to normal life course.
Dr Vorobjev hospital helps you with addictive and mental disorders!
Although an addictive disorder is ultimately a chronic brain disease, the underlying causes or "triggers" must be treated and suppressed if we want the healing and recovery to be sustainable. Therefore, at our Dr Vorobjev Clinic, we apply contemporary methods to make our patients leave their bad life behind for good. The hospital is stationary with an outpatient clinic where patients come for follow-ups in the 12 months after the treatment.