Accommodation and stay at Dr Vorobjev clinic

Special hospital for treating addictive disorders Dr Vorobjev is designed to provide all patients with the necessary comfort during the treatment process. Patients are accommodated in double or triple rooms equipped with comfortable beds, nightstands and wardrobes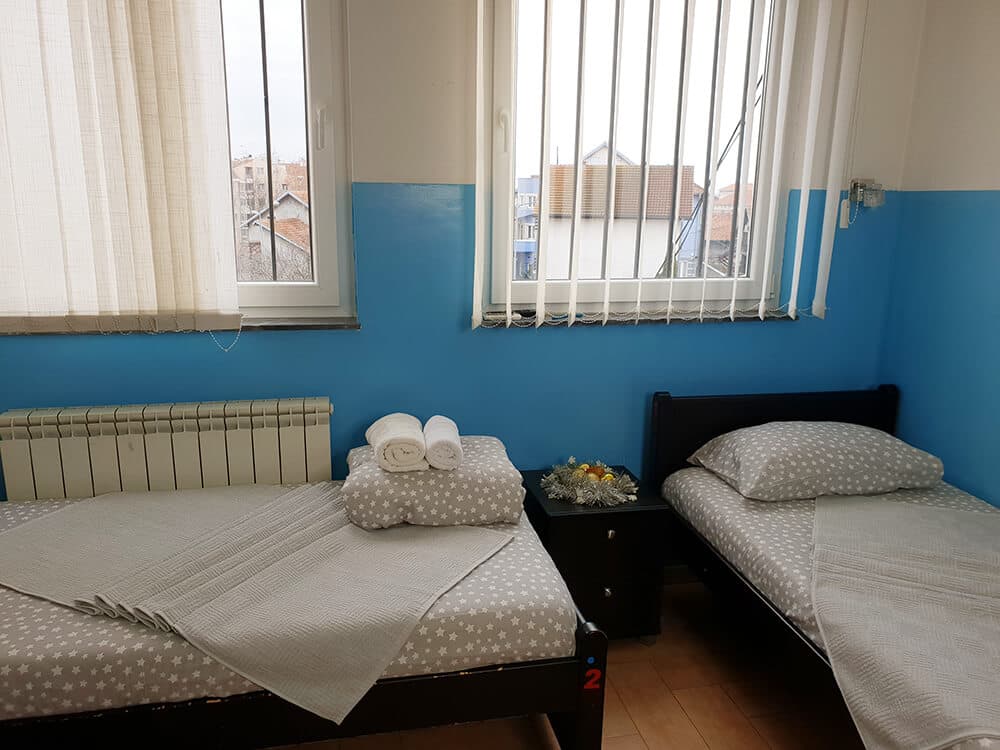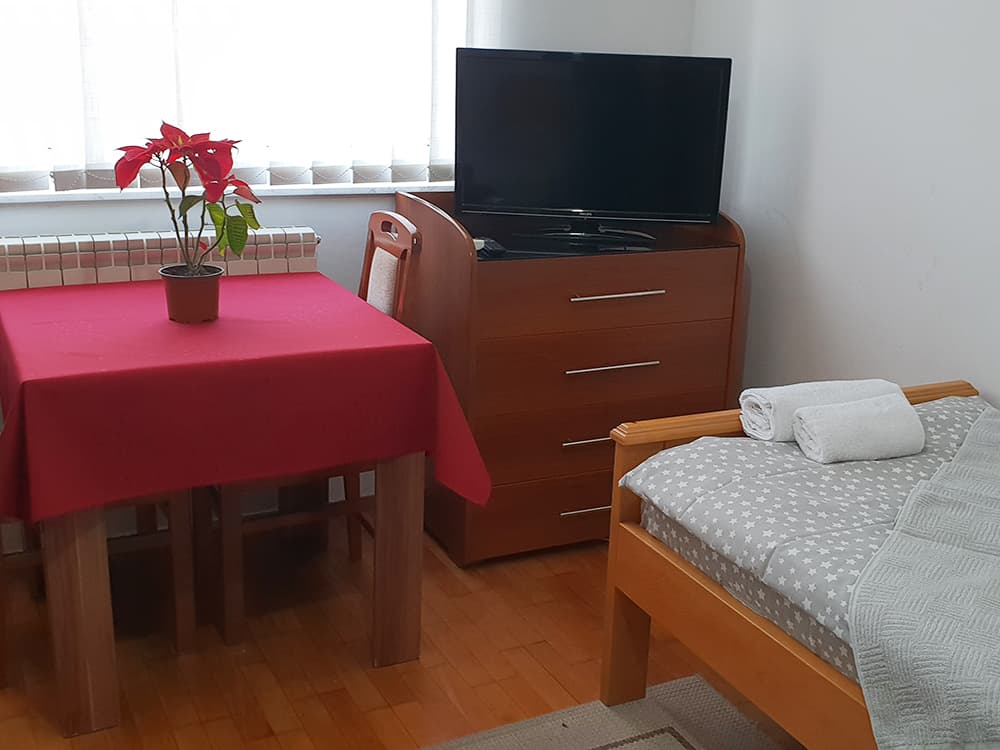 The food at Dr Vorobjev clinic is diverse and adapted to the individual needs of patients, taking into account the patients' preferences, medical diets, religion-related dietary choices, and vegetarian meals. During the treatment at the clinic, patients receive breakfast, lunch, dinner, fruit and juices, or tea. The clinic has a kitchen, so fresh meals can be prepared at any moment.
Patients who arrive at Dr Vorobjev clinic from other parts of Serbia or other countries are welcomed at the airport, bus or train station and transferred to our clinic free of charge.
When our patients from abroad need a visa to enter Serbia, the clinic is ready to provide all the necessary information.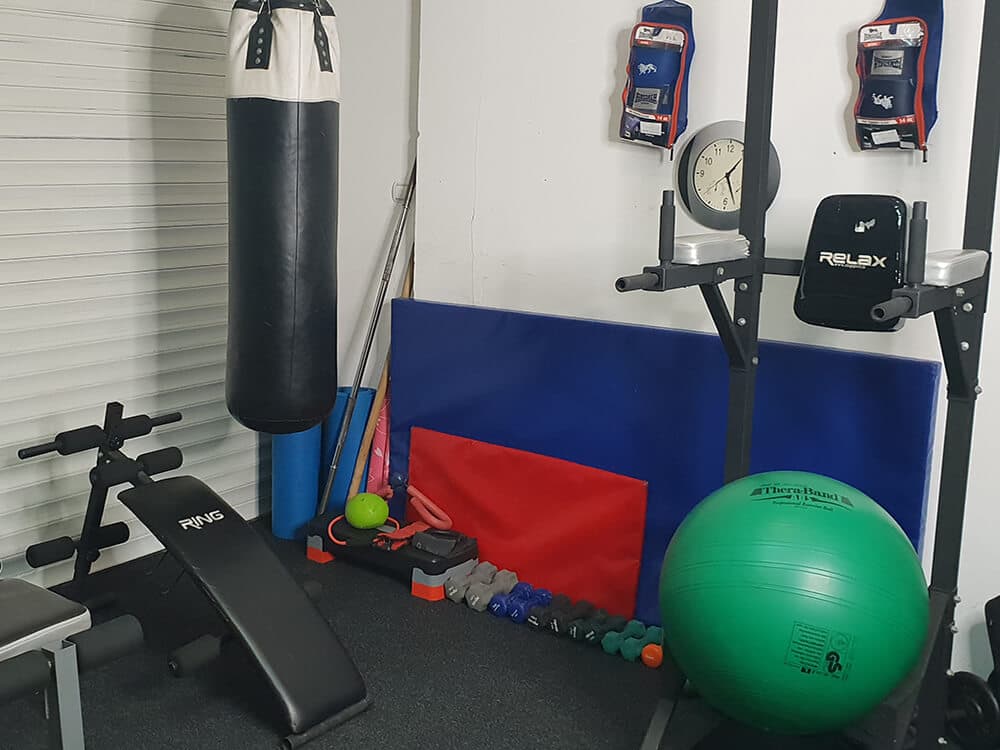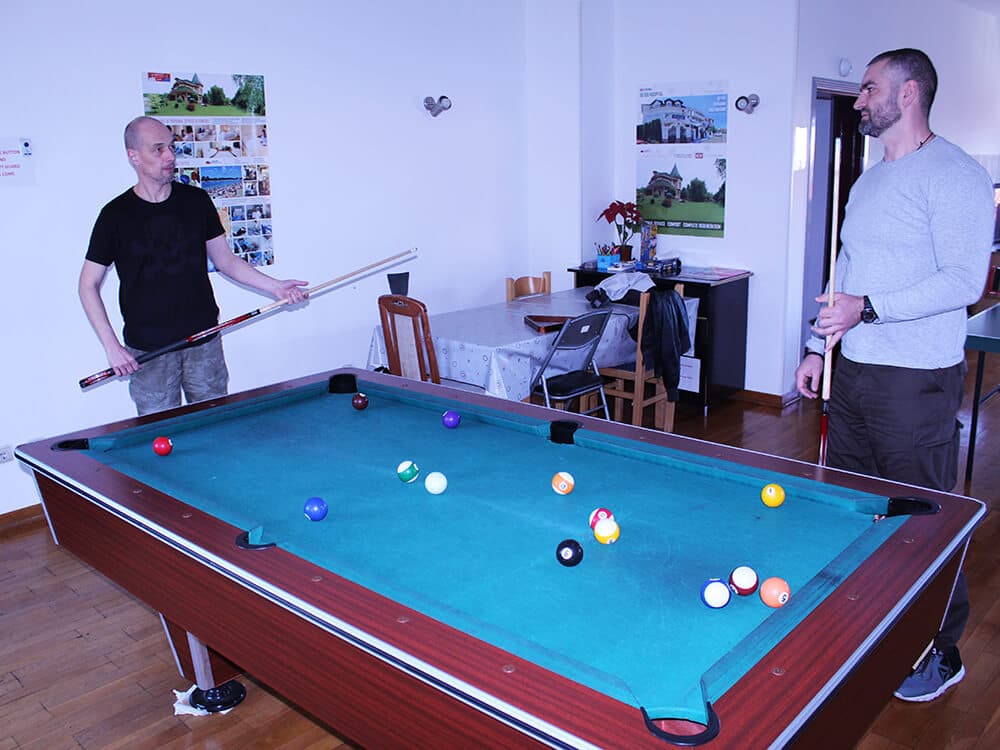 Within the clinic, there is a gym outfitted with devices and equipment where patients can exercise both independently and accompanied by our physiotherapist. Maintaining physical fitness and devoting to sports is an essential aspect of the rehabilitation process after the procedures and treatment.
Also, our clinic for the treatment of addictive disorders has a lounge where patients can rest, socialize, watch movies, play billiards, or social games. Socialization is another important factor in the healing process.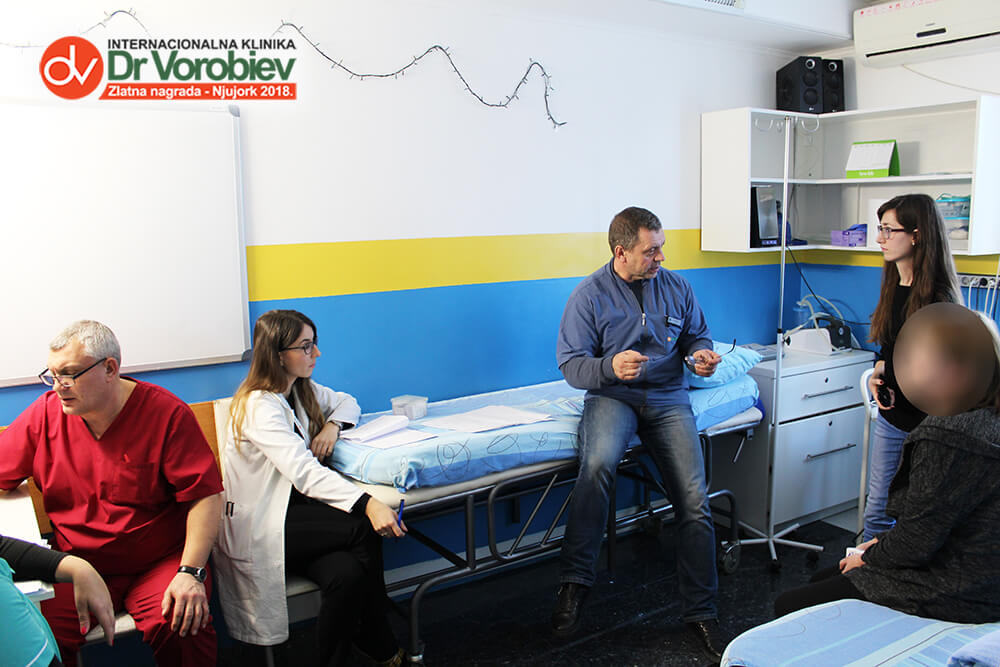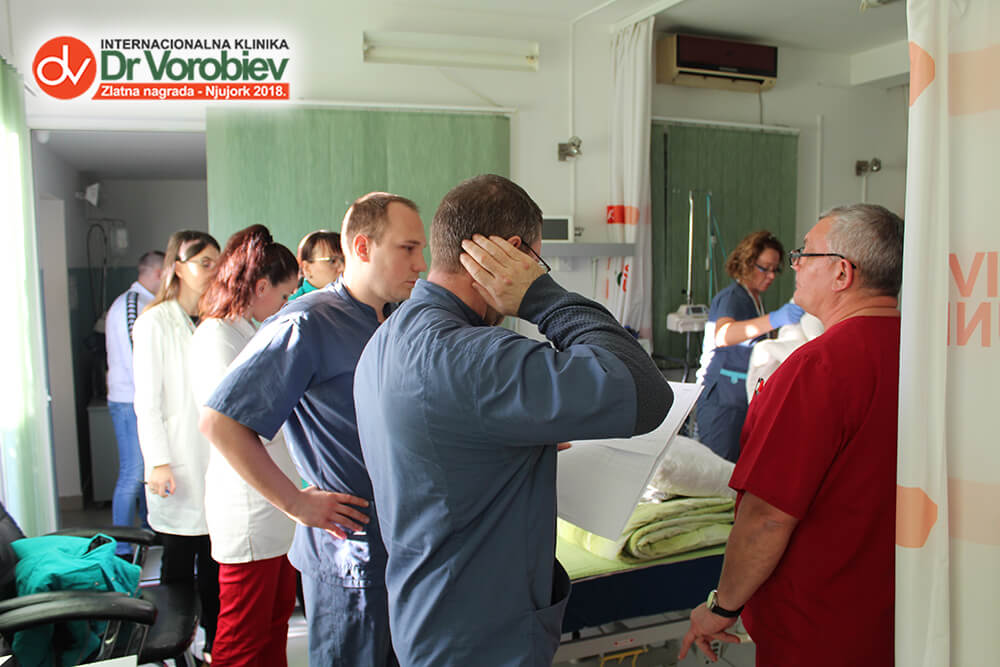 Dr Vorobjev Clinic provides 24-hour medical assistance to patients through world-renowned doctors specialists and nurses with many years of experience available at any moment. Special hospital Dr Vorobjev employs doctors experts in addictive disorders, intensive care specialists, neurologists, psychotherapists, psychologists, and special counselors.
Basic procedures and infusions are carried out in the morning. Group or individual therapy, education, work with a psychologist and a special counselor is planned for the afternoon. Patients can be visited by immediate family members during treatment. Visits are organized in agreement with the clinic staff.
The clinic's security service and a security agency are in charge of the safety of patients and staff.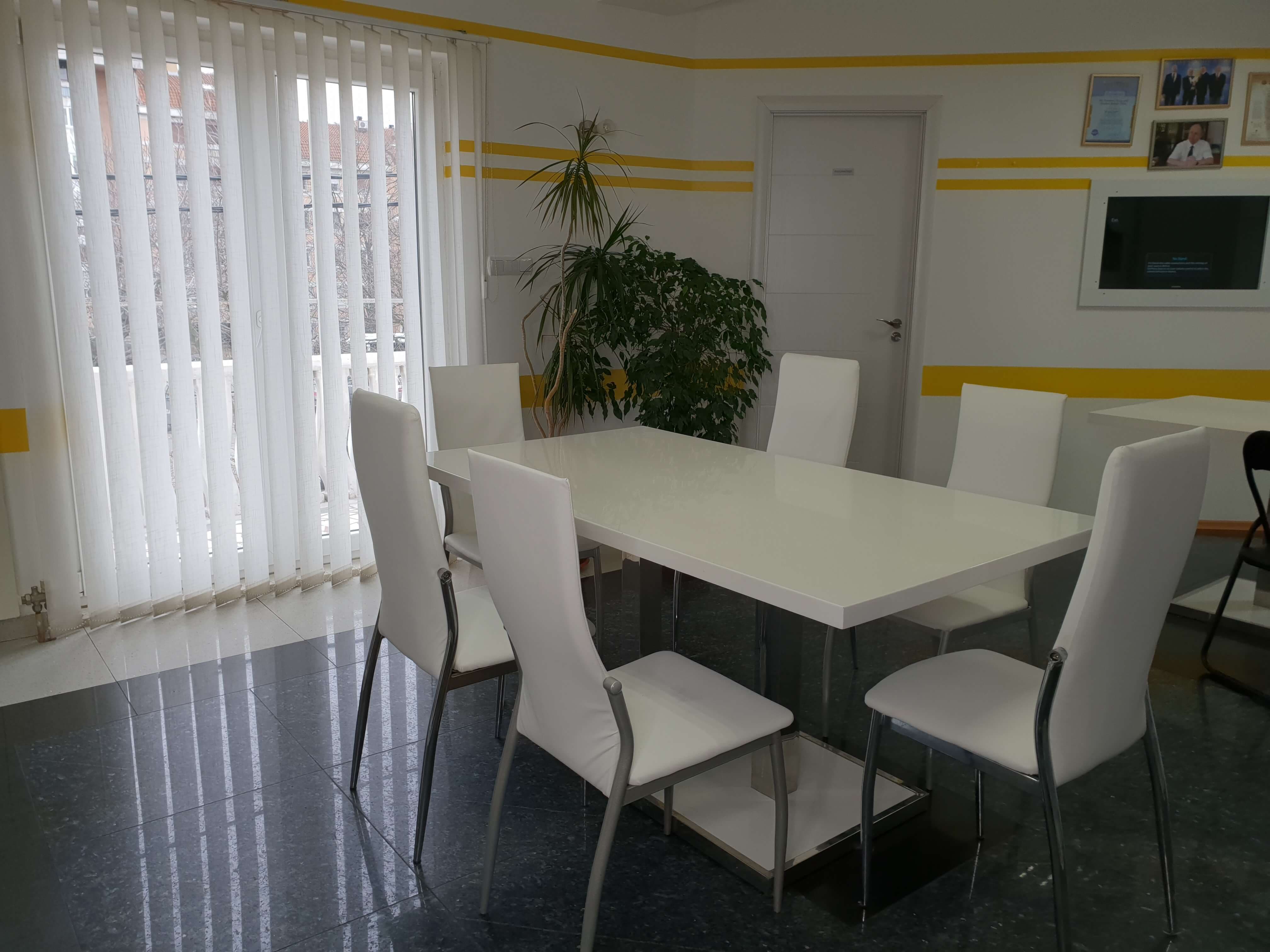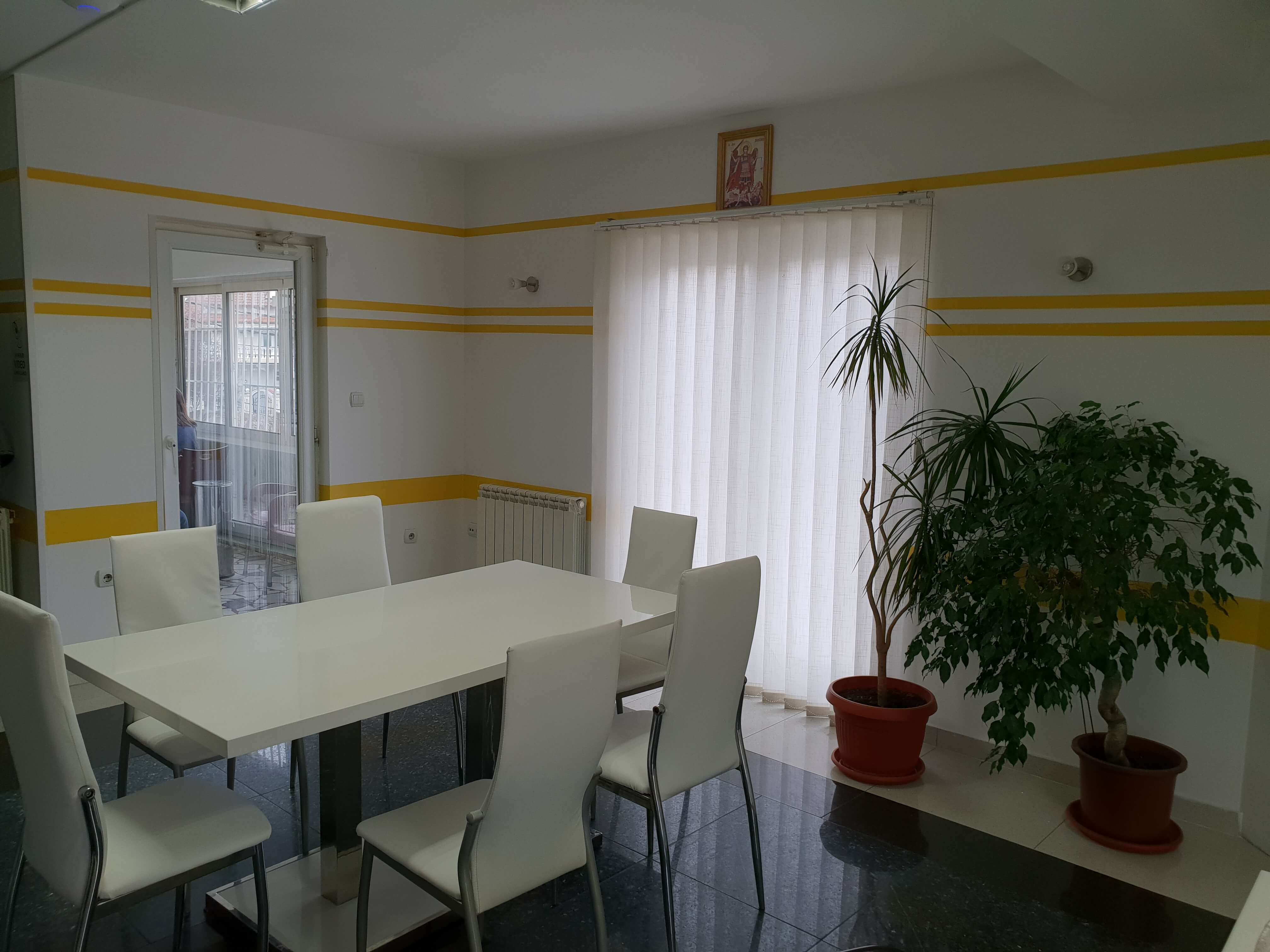 The latest from our blog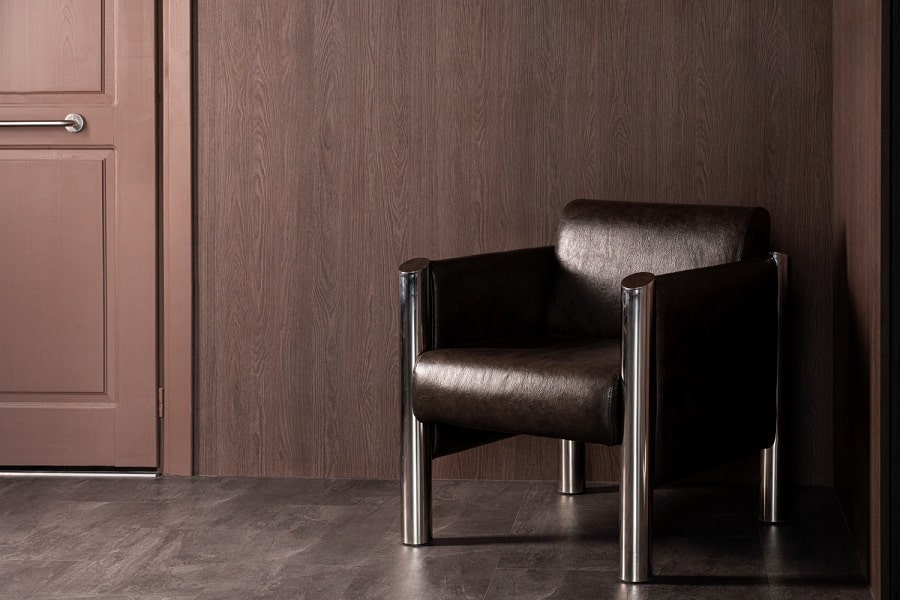 How to Choose the Right Rehab Center for Drug and Alcohol Addiction Treatment
May 3, 2023 Many people don't know what a rehab center is or have a misconception about it. A rehab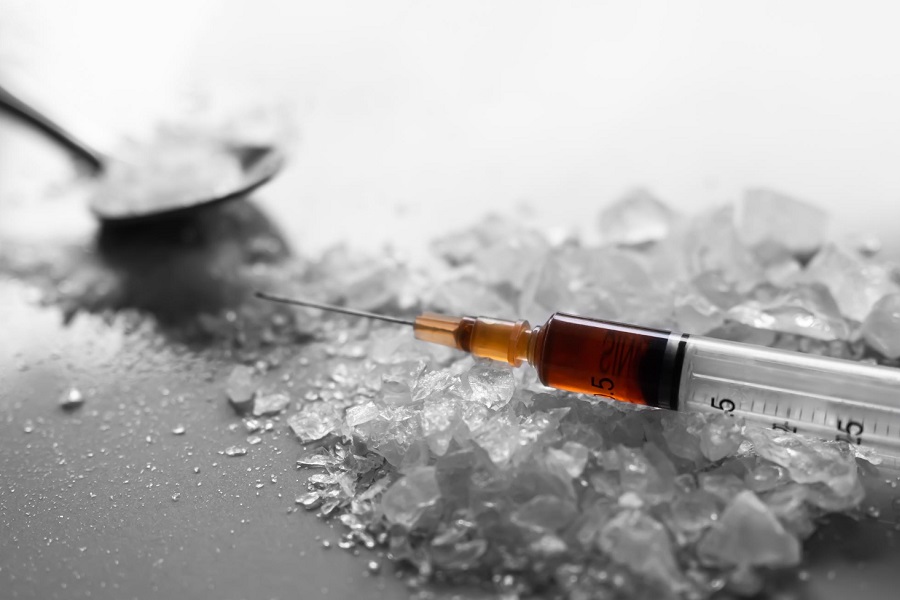 What Is Heroin: Effects, Composition, Addiction, Withdrawal Symptoms and Addiction Treatment
March 6, 2023 What is heroin and why is heroin use a bad decision? Heroin addiction is a common problem