Diagnostics is one of the procedures used to determine the degree of addiction and its physical and psychological effects. Then the patient is classified into a specific diagnostic category. There are symptoms and signs of illness. While the symptoms are subjective, signs are what is objectively noticeable. Diagnosis is crucial because it assesses the overall psychophysical condition of the patient.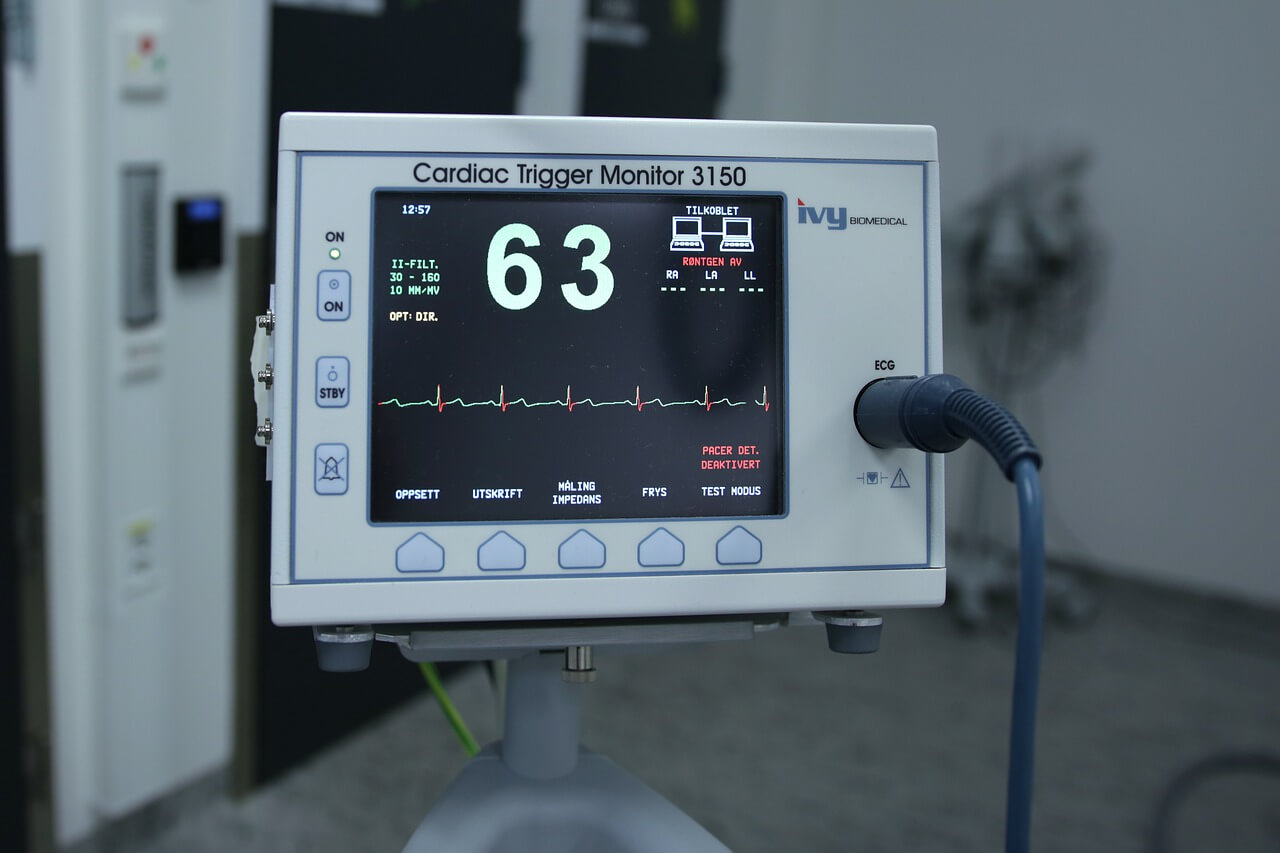 Why is diagnostics important?
First of all, for reaching the correct diagnosis. Diagnostics is the first and crucial phase of treatment. Its essence is to assess the psychological and physical condition of the patient. The assessment of the patient's physical condition, the standard diagnostic examination includes:
urine test
tests for hepatitis B and C
HIV infection test
general blood analysis
biochemical blood testing
ECG
internist examination (if necessary).
If major deviations in laboratory findings and risk factors are detected in the diagnostic process, the results are considered by a team of physicians to develop an individual strategy and treatment plan.
In case diagnosis reveals more severe deviations in the tests, the presence of a risk factor, or the patient has accompanying chronic conditions
Depending on the problem, MRT, EEG, ultrasound, X-ray, endoscopic examinations, medicine and drug concentrations analysis, cardiologist's, neurologist's, endocrinologist's, infectologist's and other specialist examinations can be done. All additional analyzes that need to be performed during the diagnostics are considered additional services.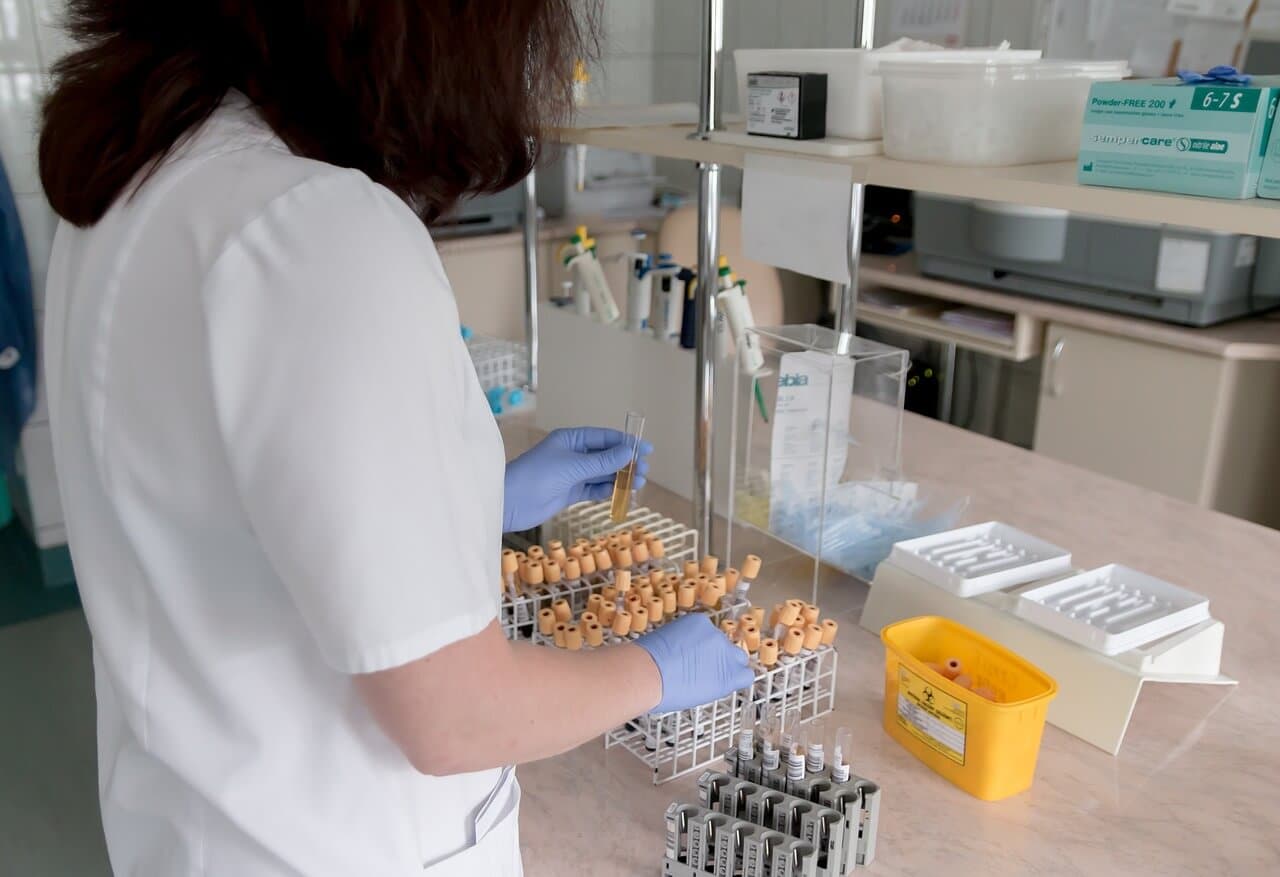 Diagnostics at Dr Vorobjev clinic
At our Dr Vorobjev clinic, we offer precise diagnostics, and we adapt the treatment plan to each patient individually to maximize the efficiency of treatment. Our expert team of doctors and psychologists will provide you with expert assistance and make it easier for you to deal with addictive and psychological disorders.
The latest from our blog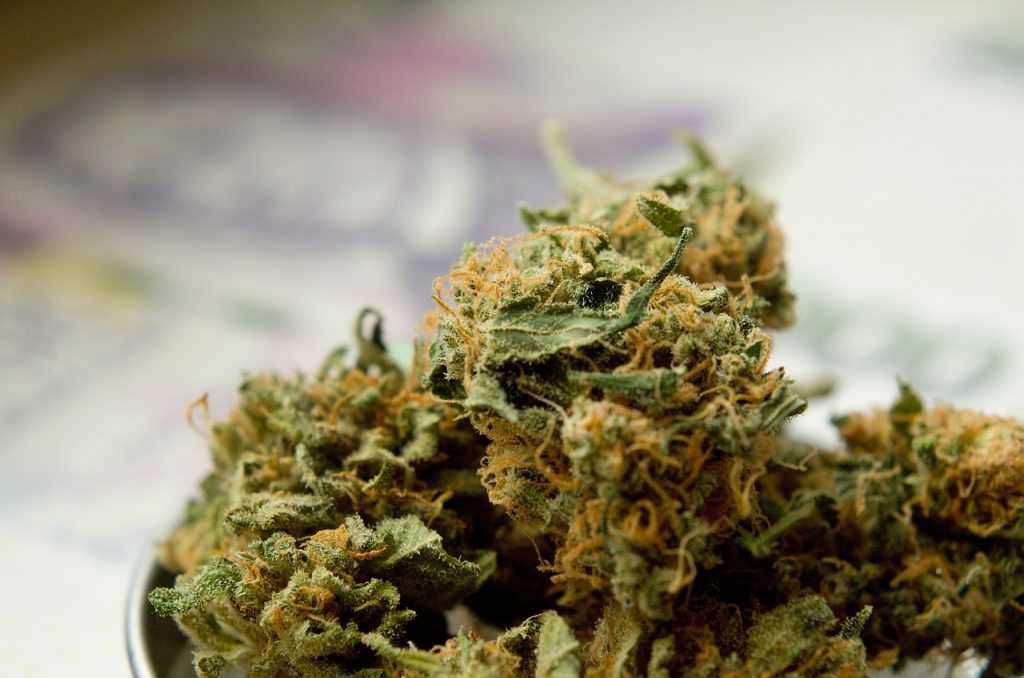 Why Synthetic Drugs Are The Most Dangerou
What Are Synthetic Drugs and How Do They Work?Types and Names of Synthetic DrugsKrokodil, or OpioidsMolly, or EcstasySynthetic CocaineSmiles, or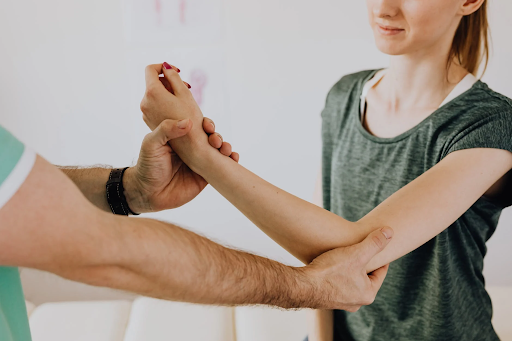 Opiate Blockade: Implants for Opiate Addiction
Opiate BlockadeWhat are implants for opiate addiction and how do they work?What is opiate (opioid) replacement therapy?Naltrexone implantBuprenorphine implantPossible side