Standard diagnostic examination for assessment of a patient's psychological condition includes psychodiagnostics which covers the following:
Psychological tests that determine the level of addiction
They assess the extent of the effects of opiate consumption on mental health
They determine whether there are signs of mental disorders
Whether depression is present
The degree of motivation for recovery
Self-criticism and preservation of willing mechanisms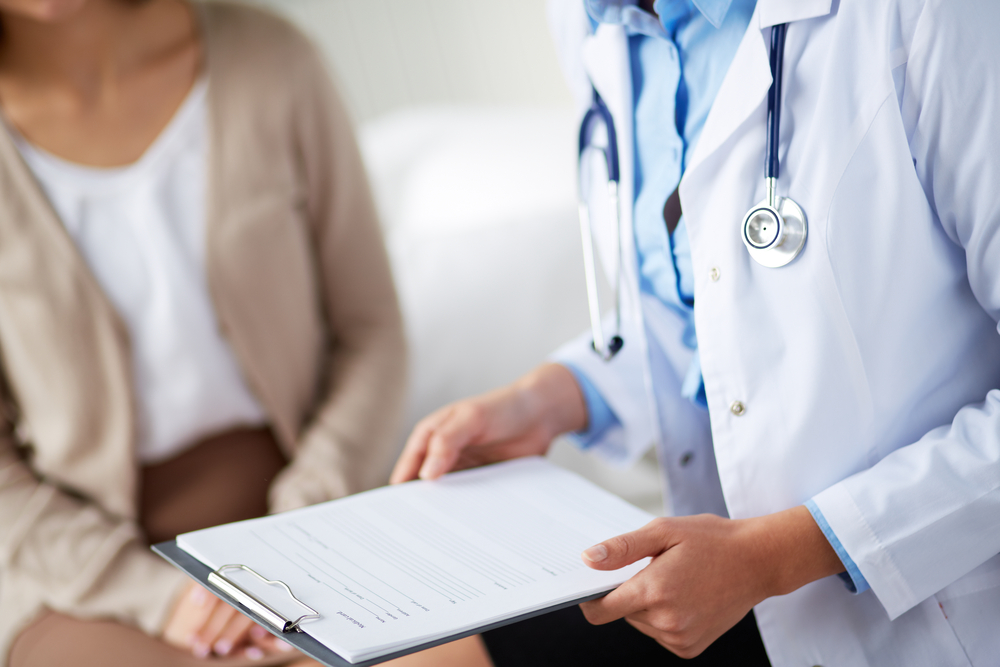 What is psychodiagnostics?
Psychodiagnostics is the application of diagnostics in the field of clinical psychology and provides a description of the personality and practical implications for treatments and procedures. It involves the use of a diagnostic interview and a battery of psychological tests used to evaluate the basic personality traits and determine the existence of possible psychological disorders of our patients.
Psychodiagnostics is also used when a psychiatrist wants to be sure in determining pharmacotherapy and it provides us with a comprehensive personality analysis, which is very important in addictive disorder treatment.
The primary psychodiagnostic battery usually involves a personality test, an intellectual ability and specificities test based on which the patient's current mental state is assessed.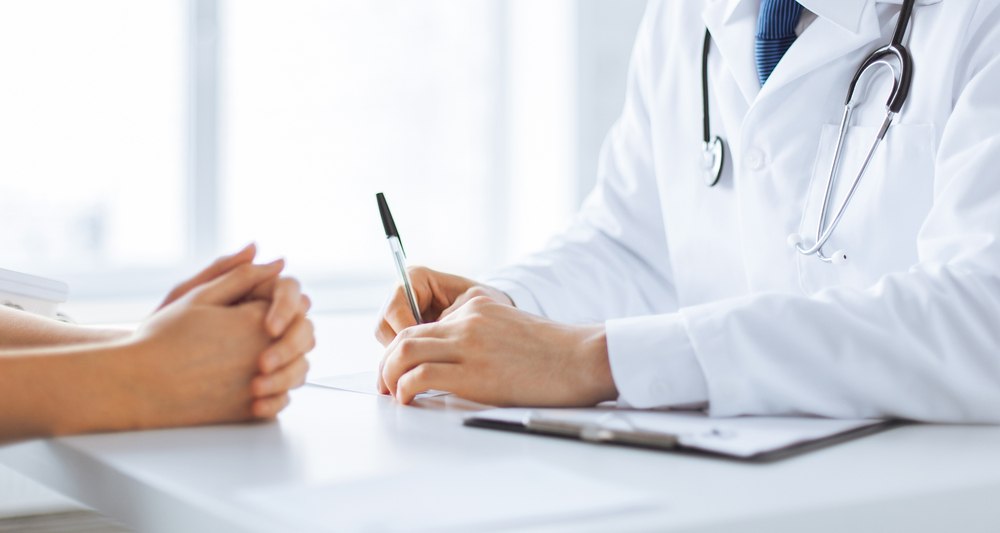 The latest from our blog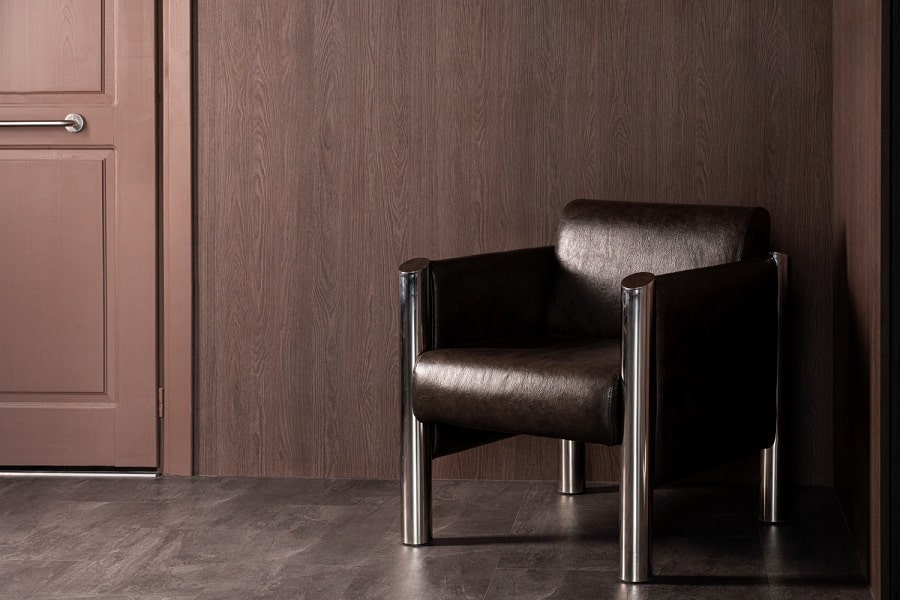 How to Choose the Right Rehab Center for Drug and Alcohol Addiction Treatment
May 3, 2023 Many people don't know what a rehab center is or have a misconception about it. A rehab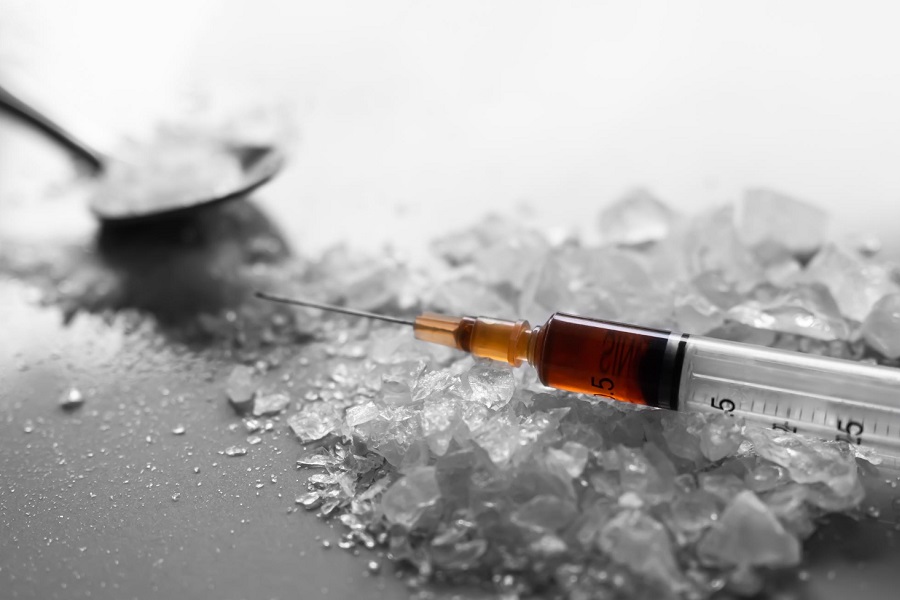 What Is Heroin: Effects, Composition, Addiction, Withdrawal Symptoms and Addiction Treatment
March 6, 2023 What is heroin and why is heroin use a bad decision? Heroin addiction is a common problem