Regenerative procedures

Regenerative procedures are applied when damage to blood vessels and cells occurs and to relieve pain and spasms. They also contribute to the normalization of brain functions.
They include:
Neurometabolic therapy
Plasmapheresis
At the Dr Vorobjev clinic we have professional medical equipment.
Thanks to regenerative procedures, you will rejuvenate and recover your body from all the harmful effects it has been exposed to.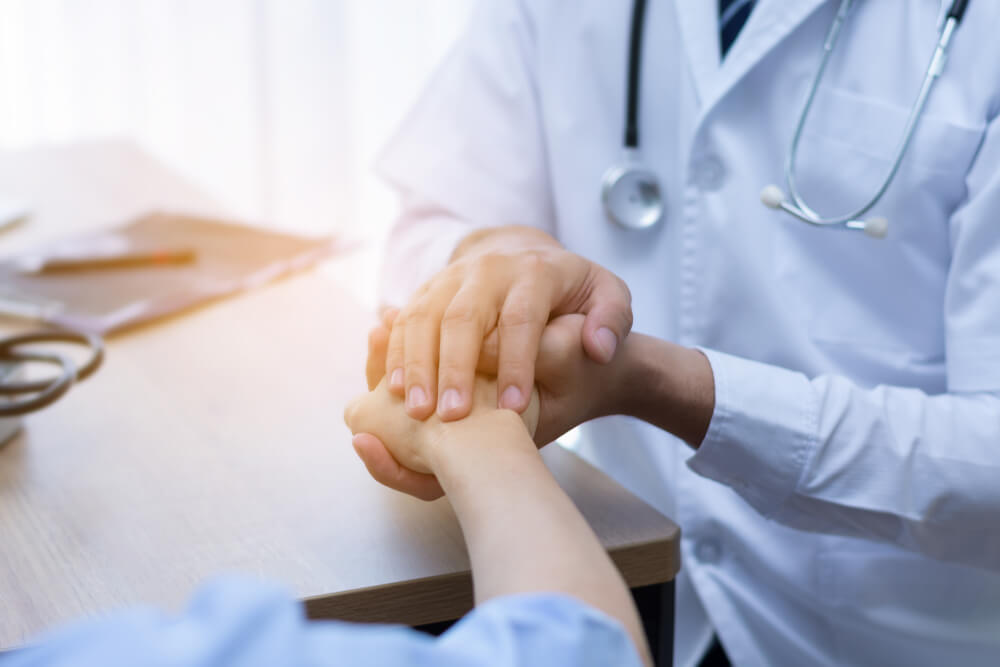 The latest posts from our blog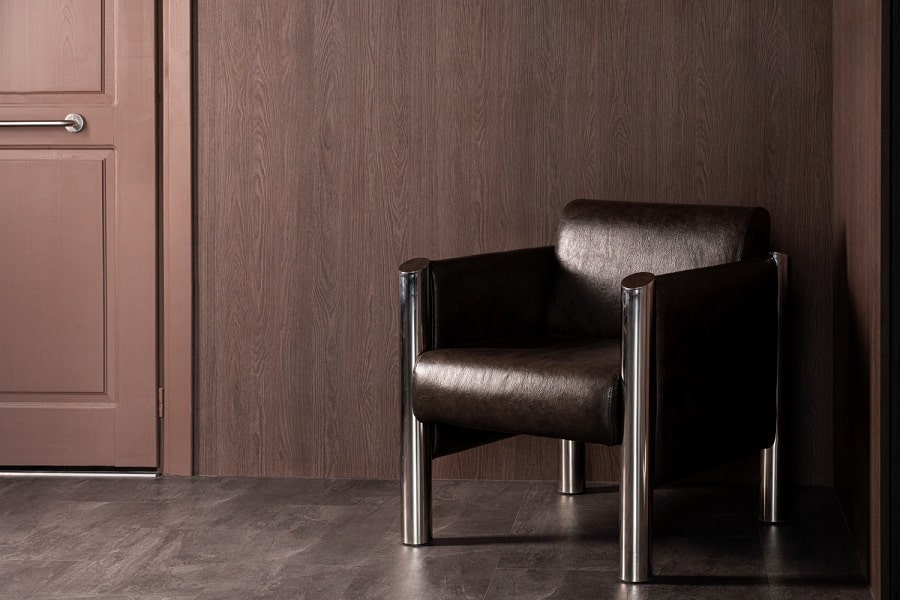 How to Choose the Right Rehab Center for Drug and Alcohol Addiction Treatment
July 26, 2023 Many people don't know what a rehab center is or have a misconception about it. A rehab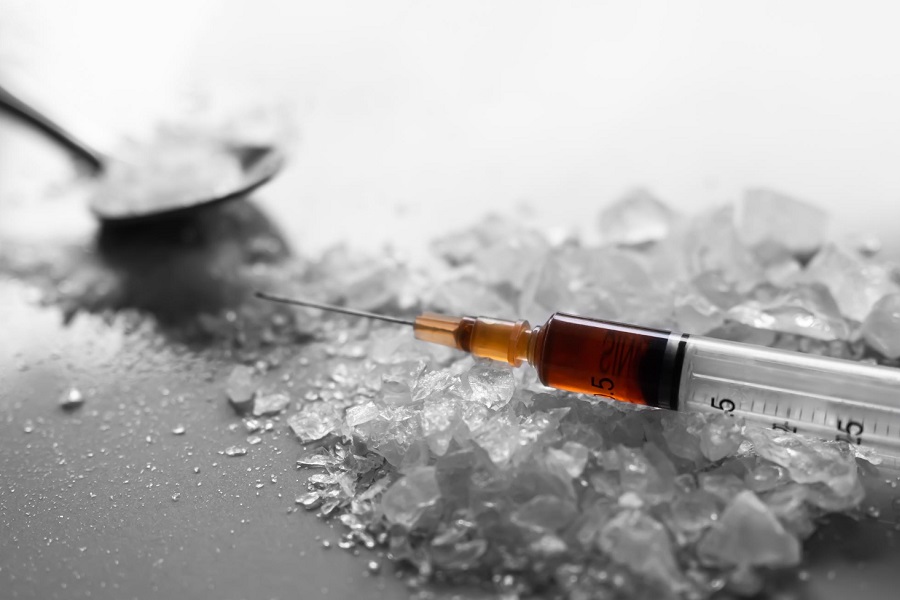 What Is Heroin: Effects, Composition, Addiction, Withdrawal Symptoms and Addiction Treatment
July 26, 2023 What is heroin and why is heroin use a bad decision? Heroin addiction is a common problem