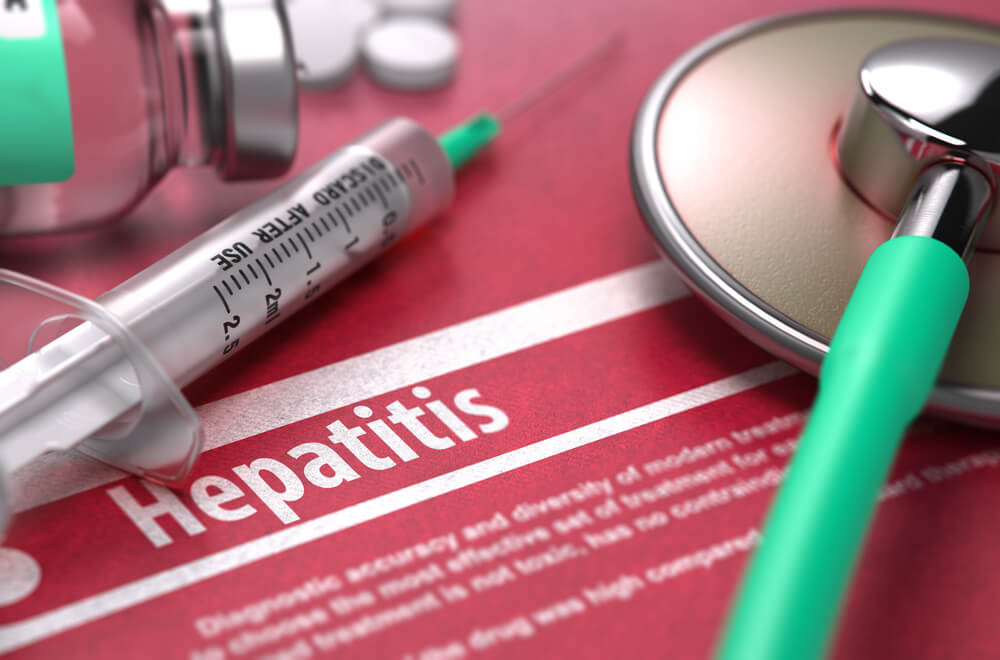 October 4, 2019
Hepatitis B and C are inflammatory liver diseases. They can be caused by external factors or immune and metabolic processes and are transmitted by penetration through the skin and mucous membrane.
Hepatitis B and C develop into two forms.
Acute form is treated only symptomatically, with infusions, vitamins and certain diets.
In contrast, chronic form indicates that the virus has been present in the body for at least 6 months. In 7 percent of cases, acute hepatitis B grows into chronic. If the virus is transmitted from mother to newborn, it always develops in a chronic form. In as many as 80 percents of patients hepatitis C becomes chronic, often leading to liver cirrhosis or cancer.
According to statistics, over 2 billion people worldwide suffer from hepatitis B or C. Unfortunately, about one million of them die annually. These diseases are justifiably considered a major health concern.
Hepatitis B and C are estimated to have existed in the Bronze Age
Archaeological sites have revealed 4,500-year-old remains that confirmed the presence of the virus, which refuted the view that hepatitis B and C originated in the New World and spread across Europe in the 16th century.
The earliest record of the epidemic caused by the hepatitis virus was given by Lurman in 1885. He noted that nearly 200 workers at the shipyard received jaundice and virus after receiving the measles vaccine, which contained other workers' lymphoma.
However, it was not until 1966 that American geneticist Baruch Blumberg formally isolated hepatitis B. A decade later, Harvey J. Alter, chief of the Department of Infectious Diseases at the Department of Transfusion Medicine of the National Health Institute, confirmed the presence of hepatitis C, which formed the basis for screening methods and determining the cause of the disease.
Difference between Hepatitis B and C
Although hepatitis B and C belong to the same group, they are actually caused by different viruses, so they can exhibit different symptoms.
Hepatitis B is caused by the virus of the same name. Characteristic symptoms are abdominal and joint pain, dark urine, fever and weakness.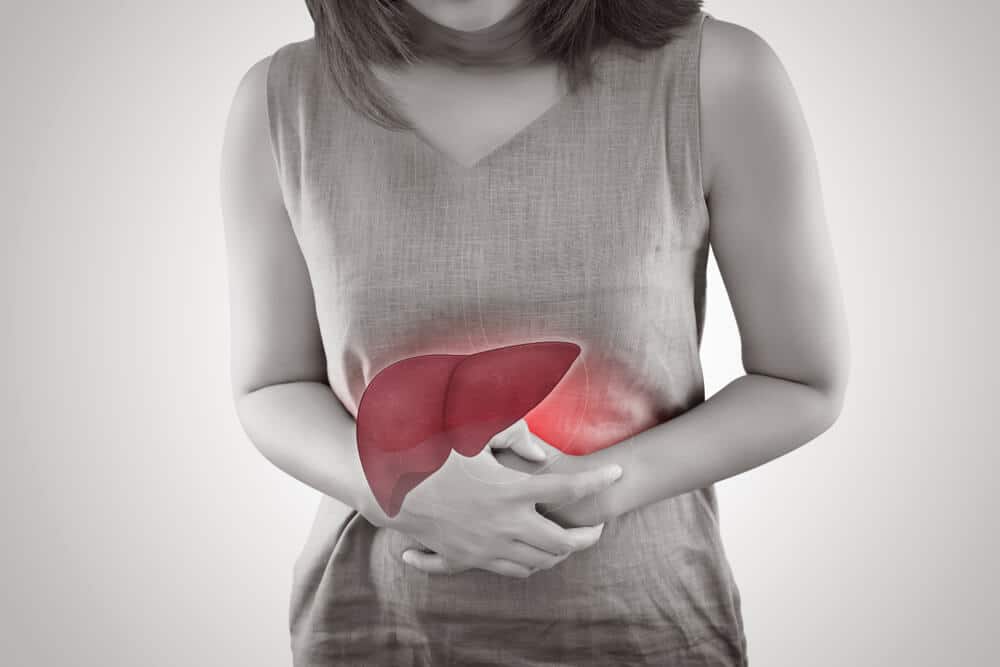 Hepatitis C is a liver inflammation caused by the hepatitis C virus. In the first stage, the disease shows no signs, so more than half of those infected don't know they have this virus in their body. It is manifested in the form of chronic fatigue, jaundice, loss of appetite, fluid retention in the lower abdomen, itching of the skin. Frequent bleeding and bruising are also symptoms of hepatitis C.
Hepatitis B and C are associated with heroin and cocaine addiction
Under the influence of a psychoactive substance, healthy judgment is impaired and the person is prone to risky sexual relations. This puts the person at great risk of getting many infectious diseases, including Hepatitis B and C.
Since it is a durable virus that can survive for up to 6 weeks on dry surfaces, the risk is further increased in intravenous users.
Namely, shared or repeated use of needles and syringes usually causes the virus to spread. Even the touch of a small, almost invisible, amount of infected blood can still be transmitted through the fingers to the intravenous drug taking equipment. Consequently, the likelihood of infection transmission is increased.
The fact that even 80 percent of people who have problems with addiction suffer from some form of hepatitis speaks of a serious health threat. This is exactly why heroin, cocaine and alcohol addiction treatment at Dr Vorobjev clinic includes treatment for this virus.
State-of-the-art treatment methods for hepatitis B and C
The treatment of heroin addiction, as well as the treatment of alcohol addiction at Dr Vorobjev clinic start from the diagnosis, ie. observing the general psycho-physical condition of the patient. In addition to general blood and urine tests, the patient is also tested for hepatitis B and C, HIV infection.
If liver disease is identified, appropriate regenerative methods are first applied.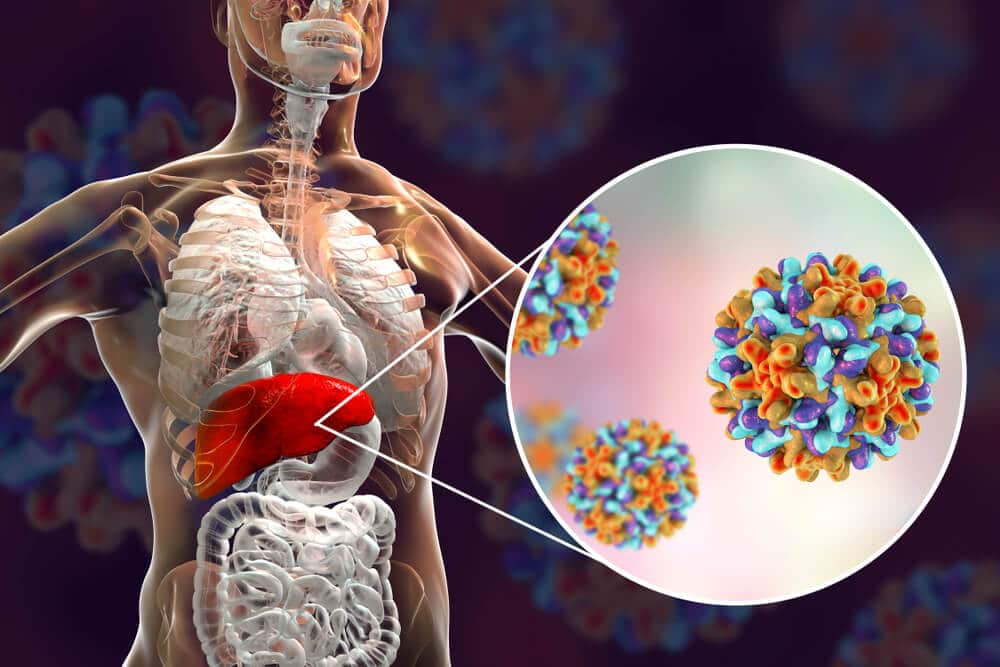 Plasmapheresis is a completely painless detox. In addition to optimally purifying blood from a harmful substance, this method encourages the production of new, young cells. It also strengthens the immune system so that the body is more prepared to cope with the secondary problems of addiction, primarily with hepatitis.
Oxyven treatment is also a natural type of detox. It is based on the use of small amounts of oxygen to accelerate blood flow and produce the antithrombotic hormone Prostacyclin. It yields excellent results in boosting immunity, healing wounds, recovering peripheral nerves, as well as regenerating liver damaged due to viruses and drugs.
Hepatometabolic therapy is a special regenerative method exclusively related to the regeneration of the liver and restoration of its function. It includes, first of all, antiviral treatment that prevents the disease from spreading, then a combination of hepatoprotective, metabolic and regenerative methods that aim to detoxify and protect the liver. In this way, new complications are prevented and organ regeneration is accelerated.
Treatment of a drug addiction and alcoholism Dr Vorobjev clinic is performed under strictly controlled conditions and under the constant supervision of world-renowned medical specialists and psychiatrists. Each step, including the treatment of hepatitis, is specifically prescribed for the patient and tailored to his condition and type of virus.
Caring for patients comes first at Dr Vorobjev clinic. The warmth and special approach of the clinic have been recognized by people all over the world, entrusting it with their struggle with addiction, which further confirms that this is the best drug treatment clinic.
Published on October 4, 2019
Dr Vorobjev Clinic team