The COVID-19 virus undoubtedly poses a significant threat, especially to certain groups of people. However, addiction is often an even greater danger, as addicts are at risk of overdosing, may experience painful and unhealthy withdrawal symptoms, and may also suffer from the devastating effects of addiction in the social and economic spheres of their lives. In this regard, dependence is more dangerous for patients than the coronavirus itself. That is why we keep working, even during a pandemic, to provide the help you might need.
Is it safe to get treatment at a rehab?
Now, against the background of frightening news and statistics, it may seem that it is easier and safer just to stay at home and wait out the pandemic. However, it is not known how long self-isolation will take and, most importantly, you have no idea what consequences your addiction will lead to during the forced lockdown. Perhaps now it is the best time to devote your resources to quitting a bad habit, because addiction can lead to much sadder personal consequences than the coronavirus, and definitely with a much higher probability.
What preventive measures are taken in the clinic?
As a medical facility, we comply with the established health and sanitary guidelines, and we respect all the recommendations provided by the government. Patients are tested for coronavirus before checking into the clinic, as well as during their treatment. Doctors and staff at the rehab are also regularly tested. Premises and equipment are properly cleaned and treated. We accept only a limited number of patients for rehabilitation and also adhere to a strict admission regime, which allows us to maintain the necessary security measures.
How would I get to the clinic?
We provide transportation from the airport or station to the clinic. If there is not a plane heading to the clinic, we provide a bus or car with our confirmation and test for coronavirus to make sure your journey is safe.
How to get help during COVID-19
If you find yourself thinking about getting treatment for your addiction, congratulations! You have already taken the first step on the road to recovery. The next necessary step is to seek help from specialists who can guide you along this path and take care of and support you in all the difficult moments that may arise. If you feel that the time has come, please contact us to learn the details regarding how to get through withdrawal and start your rehabilitation.
The latest from our blog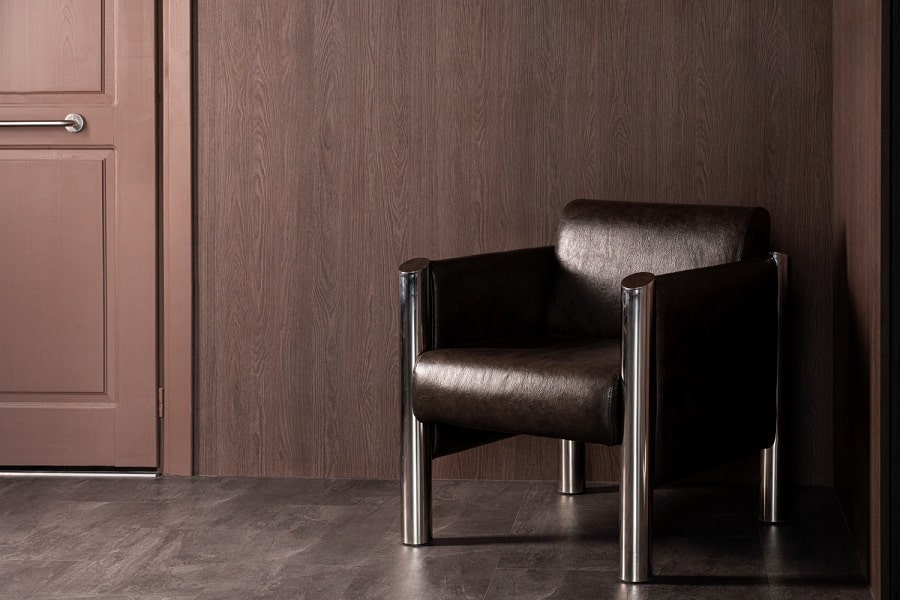 How to Choose the Right Rehab Center for Drug and Alcohol Addiction Treatment
May 3, 2023 Many people don't know what a rehab center is or have a misconception about it. A rehab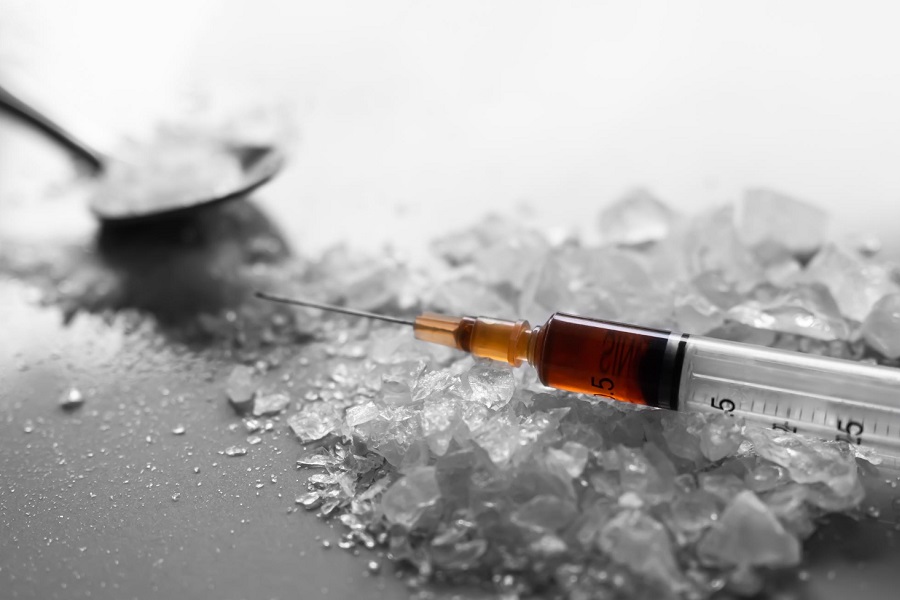 What Is Heroin: Effects, Composition, Addiction, Withdrawal Symptoms and Addiction Treatment
March 6, 2023 What is heroin and why is heroin use a bad decision? Heroin addiction is a common problem