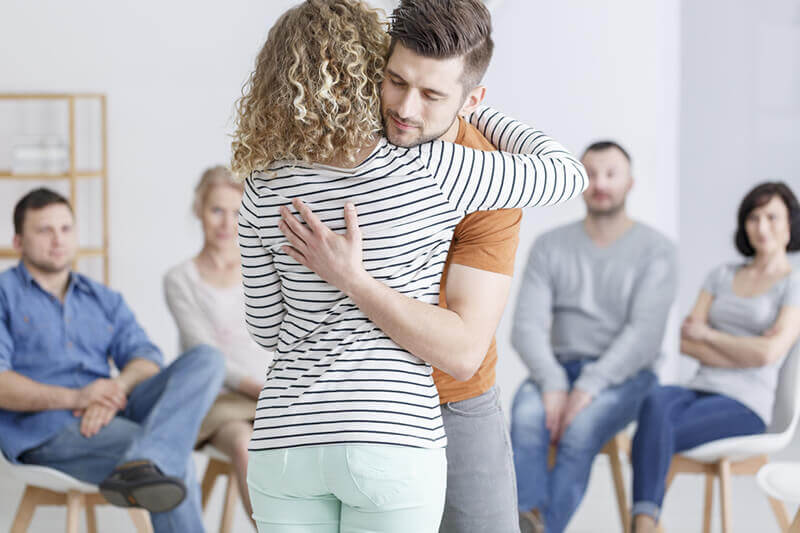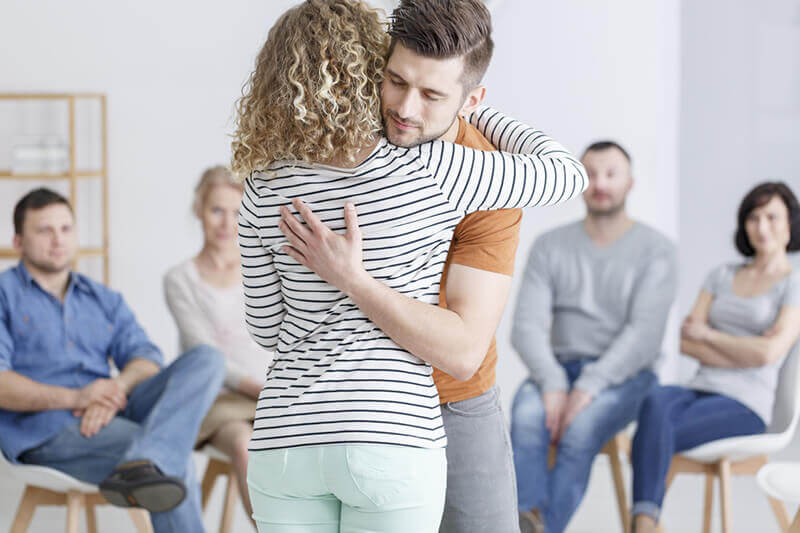 July 17, 2019
Addictive disorders and psychological problems tend to reverse addicts and their loved ones' lives overnight. The problem is never just individual, it always affects the family and "shakes its foundations," no matter how firmly they are set. That is why support for the loved one during and after rehabilitation is crucial for recovery and restoring disturbed balance.
Every change brings shock, especially when it comes to such serious things. We believe that learning about the impaired mental health of your loved ones has struck you out of the blue. You must have been desperate, not knowing which is the right path to healing and returning to the old ways. Maybe you did not even believe it was possible, and everything seemed almost lost forever. Nevertheless, we are here to give you hope.
No mental problem is incurable! We just need to know the right ways, and we, thanks to the many years of experience of world-renowned experts, know them very well. You may think that your situation is specific and that family harmony is extremely disturbed, and you are right.
As Leo Nikolaevich Tolstoy says: " All happy families are alike; each unhappy family is unhappy in its own way" We deeply appreciate and respect this. However, any problem can be solved with professional help, and therefore, you should never lose hope of recovery.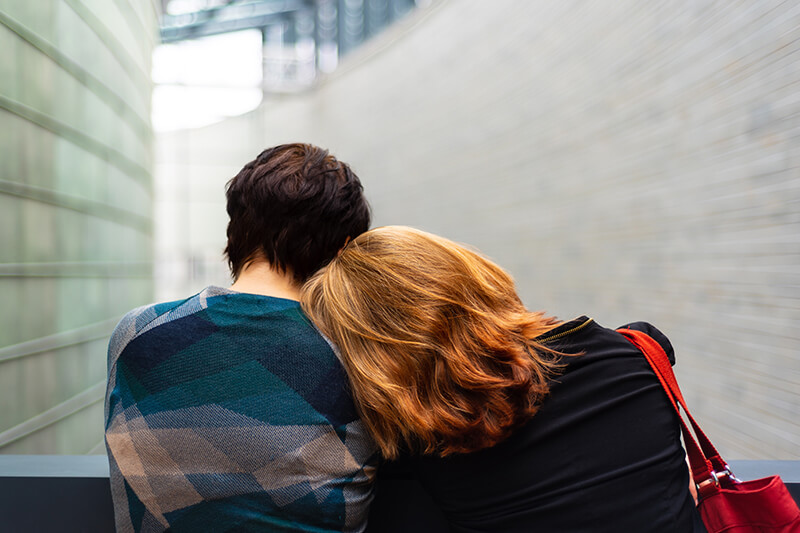 Why is support for the loved one during and after rehabilitation so important?
A person facing a reality in which he and everyone around him has a problem is extremely difficult to bear. There is a feeling of guilt, shame, fear that we have disappointed and hurt those who we care most about. One can get to avoiding family to avoid conflicts and confrontation. It is precisely here that support for the loved one for and during rehabilitation is crucial.
The family needs to answer to these fears with a huge amount of attention, support, and understanding. Do not get us wrong; this does not mean that you need to support addiction or misconduct. It just means that you need to be always there for your member, to take care of him, toughen him, and give him hope that he will get better. It is the only possible way to ensure the change that occurred after staying at the clinic, and that is why support for the loved one during and after rehabilitation is of utmost importance.
Rehabilitation at Dr Vorobjev clinic
The best place for rehabilitation is our Dr Vorobjev clinic that employs top experts ready to deal with all the challenges on the way to complete healing. Whether addictive diseases or psychological problems, we are here to help the client and his family discover a more beautiful and healthier side of life.
In the treatment, we practice an individual approach, tailored to each client and his needs. Every person is different, so we try to accommodate all their desires.
During rehabilitation, it is necessary for the family to be permanently involved because staying at the clinic is extremely important but temporary. This is followed by resocialization and reintegration into the old environment. The point is to maintain the results that have been achieved. It is precisely for this reason that it is crucial to accept your loved ones and to make it easier for them to integrate again in everyday life.
We are here to advise you and support you to maintain the health of your loved ones after their stay at the clinic.
Published on July 17, 2019
Dr Vorobjev Clinic team