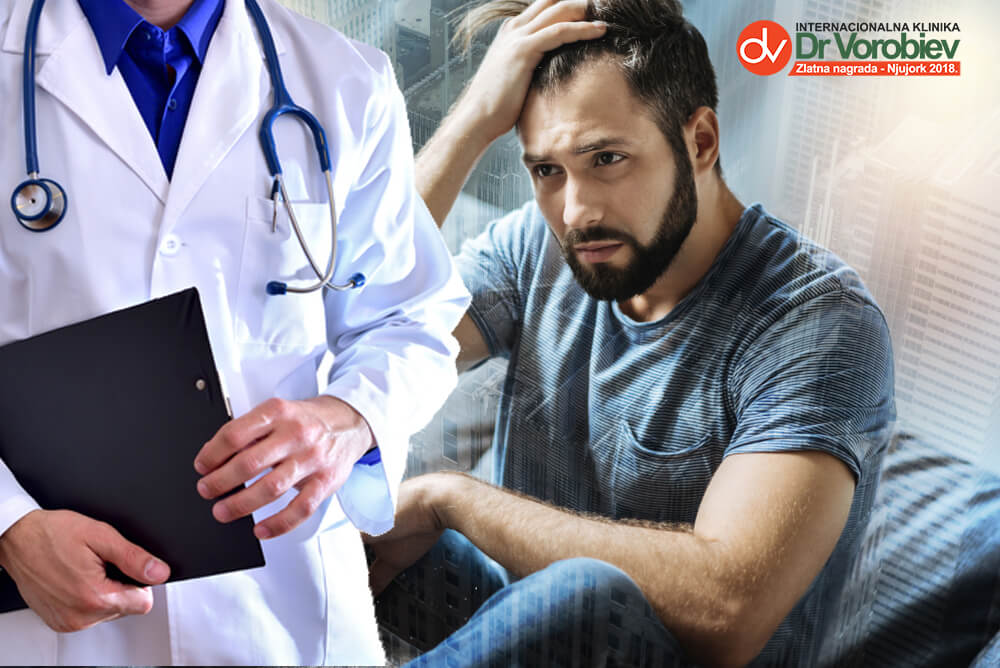 Addiction is a serious illness that destroys families, ruins an individual's life and permanently impairs their health. If addiction develops, emergency medical treatment is a priority. For this reason, at Dr Vorobiev clinic, we use only modern addiction treatment methods that guarantee the best results. Dr Vorobiev clinics are modern facilities where we have been using state-of-the-art medical devices for 24 years to help people cope with alcohol, marijuana, opiates, gambling and stimulant addictions.
Our team of doctors consists of international experts with many years of experience in the field of addiction treatment. Friendly medical staff is always present and takes care of the needs of all patients around the clock. At any time, it is possible to take additional therapies aimed at complete body regeneration in some of the top clinics we cooperate with.
Individual approach and modern addiction treatment methods
We have learned from our years of experience in addiction treatment that the best results can only be achieved through the use of specialized treatments and procedures. An individualized treatment plan that is tailored to the needs of each patient is far more effective than the general practice applied not taking into account individuality of cases. Therefore, treatment at Dr Vorobiev clinic yields far better results than traditional and outdated methods applied in other institutions.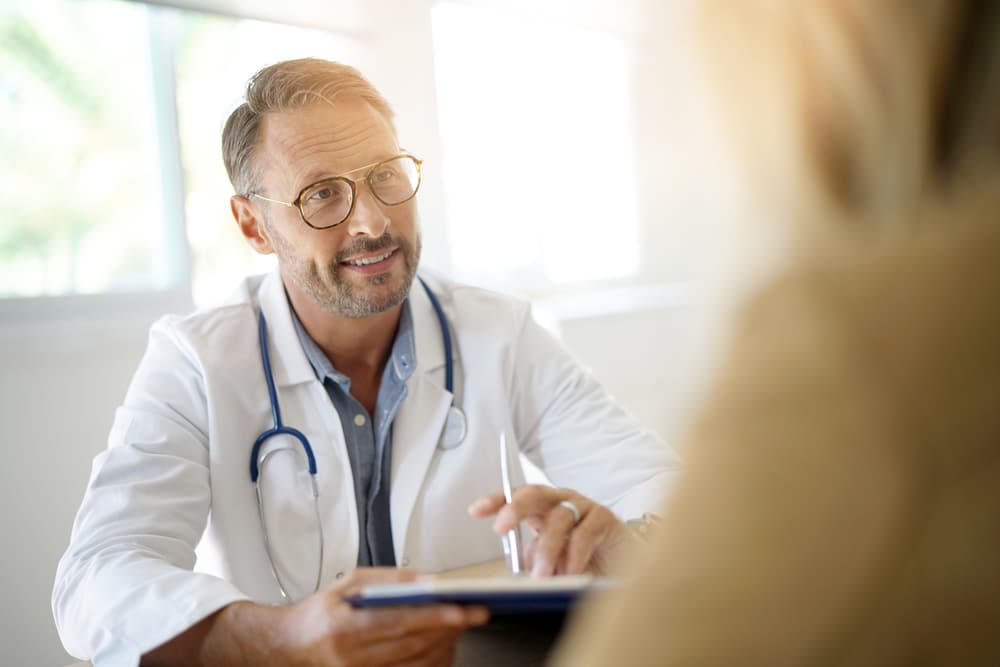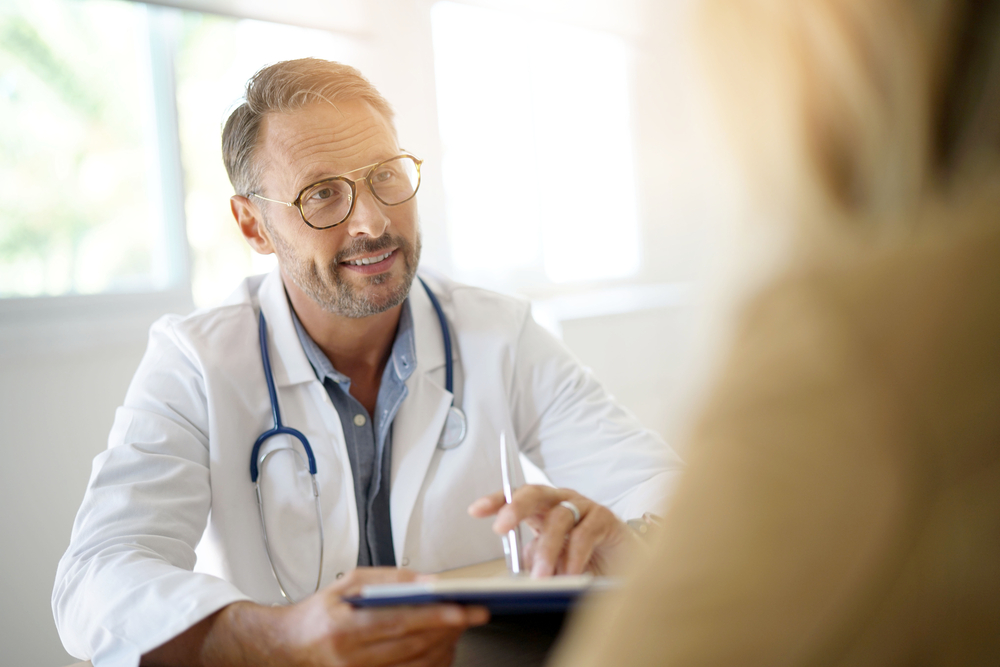 For this reason, every addiction treatment at Dr Vorobiev clinic begins with a thorough diagnosis. During this procedure, the physician team closely monitors all vital functions of the patient. Numerous examinations are also done to detect the potential presence of associated diseases. Treatments used include general blood tests, tests for HIV infection, vital organ condition check, ECGs, hepatitis B and C tests, and more.
The results obtained are analyzed by our expert team, which then approaches development of a treatment plan that will most rapidly lead to recovery.
Elimination of toxic substances from the body
Body recovery begins with the removal of all traces of opiates and other toxic substances. Detoxification is used for this purpose as a proven method that is completely painless and delivers the desired results within just a few days.
Ultra-rapid detoxification is a worldwide standard in the treatment of addiction we have been successfully implementing at our clinic for years. In a state of medically induced sleep, during this six-hour procedure, all traces of psychoactive substances are removed. After just two to three of these procedures, all of the unpleasant crisis symptoms disappear. Patients wake up refreshed, pain-free, and with new strength that leads them along the path to recovery.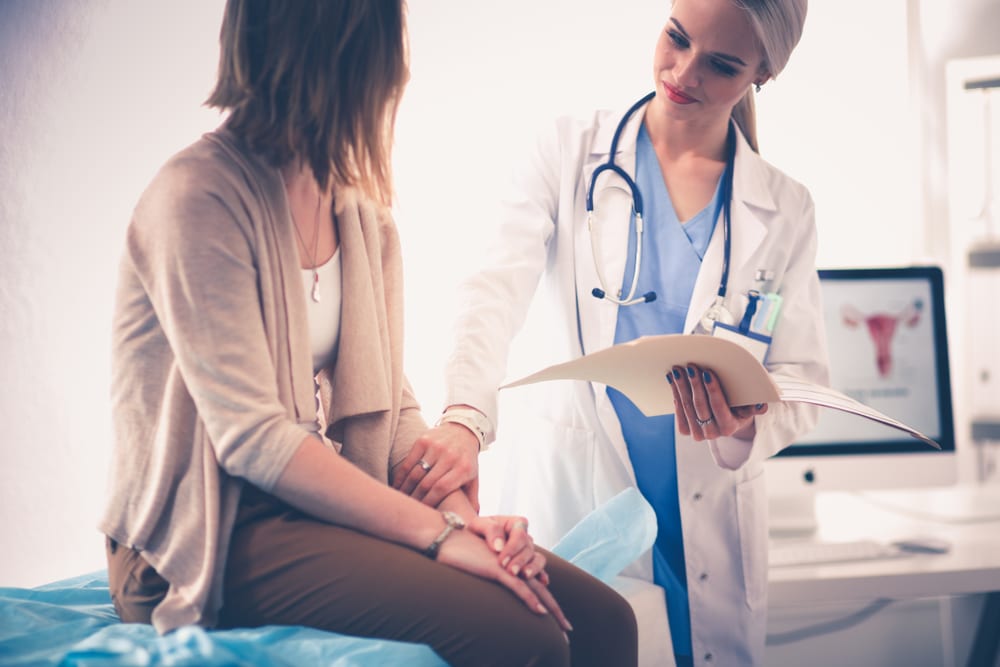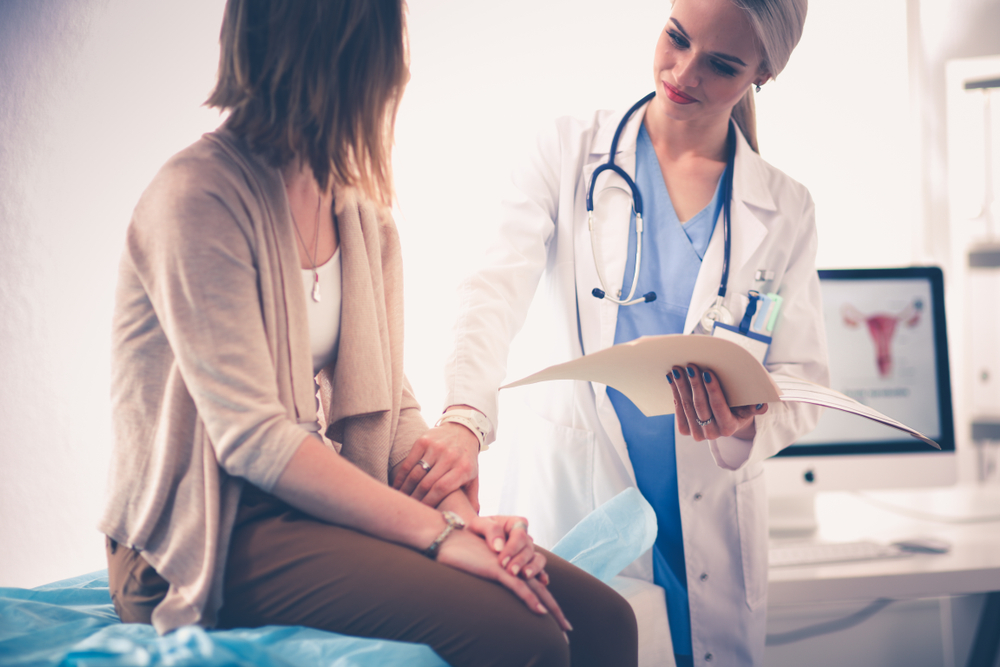 Laser blood purification further purifies the body, leading to rapid recovery of blood vessels and blood cells. Consequently, the transfer of nutrients through the body is accelerated, leading to improved immunity, decreased muscle tension and recovery of vital organs. After this treatment, patients feel regenerated and notice a great energy boost.
Pharmacotherapy eliminates feelings of pain and discomfort that may occur due to the rapid removal of drugs from the system. None of the medications used at Dr Vorobiev clinic are addictive and their use is strictly controlled by expert staff.
Physiotherapy is also an important step in healing that is often put on the back burner. Physical therapy with deep tissue massage helps patients to relax, after which all other procedures are facilitated.
Psychostabilization and psychological addiction treatment
Neurojet therapy stimulates, through special impulses, the natural production of the happiness hormone, which was discontinued due to the existence of addiction. This unique device produces painless electrical impulses that act on nerve cells in the brain. Consequently, the recovery process is significantly accelerated.
Neurometabolic therapy leads to mental function normalization. Positive effects include elimination of headaches, anxiety and dizziness. There is also a noticeable improvement in concentration and memory.
Ibogaine is a revolutionary method of treating psychological addiction
Ibogaine is a unique medication on the application of which we base the success of treating psychological addiction. During this treatment, individuals gain a new perspective on the world and discover the very causes and triggers that led to the birth of addiction. Immediately afterward, together with our psychologists, they find a way to reconcile with the past and turn to a new and happier life.
Xenon gas is used for recovering the body after the disease. This method is effective in treating depression and other mental illnesses, but it also produces good results in the physical recovery of the body.
Personal and group psychotherapies are of immeasurable importance for the long-term success of the treatment. With the help of our psychologists, patients create a natural aversion to drugs and acquire healthy habits that will lead to the life they always wanted. Listen to the experiences of our patients who have successfully completed the treatment.
Modern addiction treatment methods also include outpatient treatments
We believe that our responsibility does not end when the patient leaves the clinic upon successful completion of treatment. All types of addiction have their own psychological aspect, and the initial period of re-socialization is particularly stressful for the individual.
An implant that protects the person from the effects of toxic substances for two months is given at the end of each treatment. Even if, as in a worst-case scenario, the patient decides to return to substance after leaving the clinic, he will not be able to experience euphoria. Consequently, any subsequent intake becomes meaningless.
To prevent any potential problems and reduce the possibility of relapse to zero, we support our patients for one year after leaving the clinic. In addition to constant conversations with our team of psychologists, it is also mandatory for patients to come to regular monthly health checkups.
After this period, a comprehensive addiction treatment program is completed and individuals begin a healthy life.
Turn to the happier side of life and beat the addiction at Dr Vorobiev clinic today!
Apart from the international quality awards we got at the 2018 New York Summit, patient impressions at the end of treatment best testify to the success of our treatments.
After completing the addiction treatment at Dr Vorobiev clinic, people feel reborn. In such conditions, they manage to find new strength to return to a happy life with their loved ones.
Contact us on +38162256124| +381 62 256 266 or e-mail drugdetoxclinic@drvorobjev.rs to get all the necessary information about the treatments we offer.