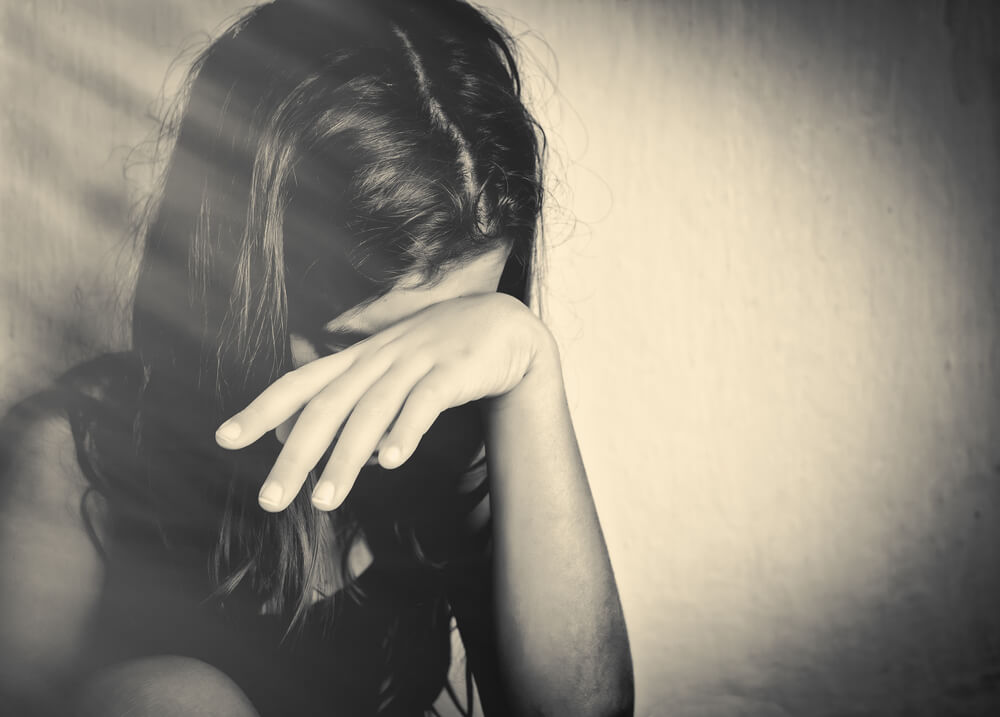 The mistakes parents make are unconscious. In fact, they stem from the desire to help their loved ones.
Parenting is a challenge. Even before the birth of a child, future parents face various concerns. Aware that raising a small creature is a big responsibility, they believe that their choices and actions will have a direct impact on the little one growing up.
Unfortunately, despite the right parents' decisions and proper upbringing, children often go the wrong way, because many other factors influence the formation of their personality. Environmental impact is especially crucial. So every year, millions of teens, together with their peers, try cigarettes for the first time. Then they try alcohol, marijuana and even abuse pills. Most of them will not be caught, nor will they feel the devastating effects of psychoactive substances. But, what about the not so few addicted young people?
Parents will do their best to keep their children safe, but communication becomes difficult when drugs and alcoholism are present in the family.
To help your child in the right way, Dr. Vorobjev clinic draws your attention to the most common mistakes parents make.
The mistakes parents make result from being uninformed
Finding out that your child needs a drug treatment is terrifying. For many families, it is the first case of fighting addiction. So it is not surprising that the mistakes parents make stem from insufficient knowledge of the problem itself.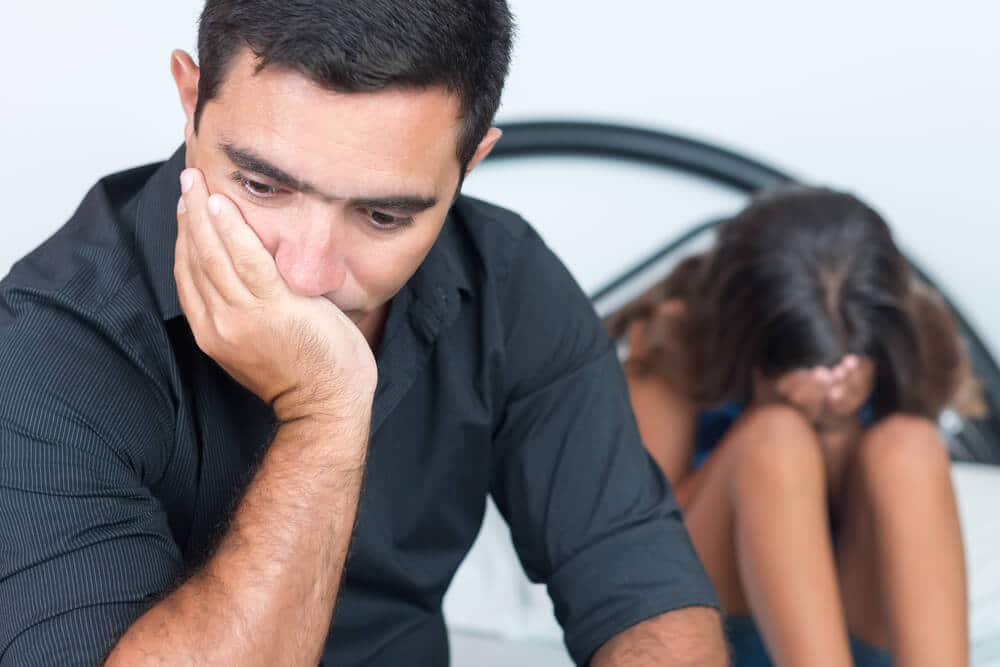 So, before confronting your child, find out what the fight really is. Since the younger ones have an unreal image of addictive disorders, they lack the motivation to admit and begin treatment, which is the next step to avoid the mistakes parents make. In other words, gather as much information as possible about offered treatments and rehabilitation centers.
The mistakes parents make are usually about the decision to choose the right institution
Rehabilitation is a broad category today, especially when it comes to treating mental addiction. In some centers, it involves unconventional and under-tested methods that can mislead you because they are often free.
Please note that controlled hospital treatment is imperative. Dr Vorobjev clinic has highly trained doctors and therapists for the treatment of all addiction diseases. Thousands of successfully cured patients from all over the world confirm their knowledge and experience.
Also, Dr Vorobjev clinic applies state-of-the-art regenerative methods as well as medical psychotherapy procedures. So getting rid of physical addiction is quick and painless, i.e. has no negative effects of the crisis, while treating addiction with Ibogaine is a revolutionary treatment. Thanks to the effect of this natural substance, the desire for a new dose disappears in a much shorter time than with the techniques applied in other centers.
Be present at every moment of your child treatment
Supporting a loved one during and after rehab is essential to success. Instead of condemning your child for wrongdoing or looking for a culprit in yourself and your spouse, actively engage in the treatment program.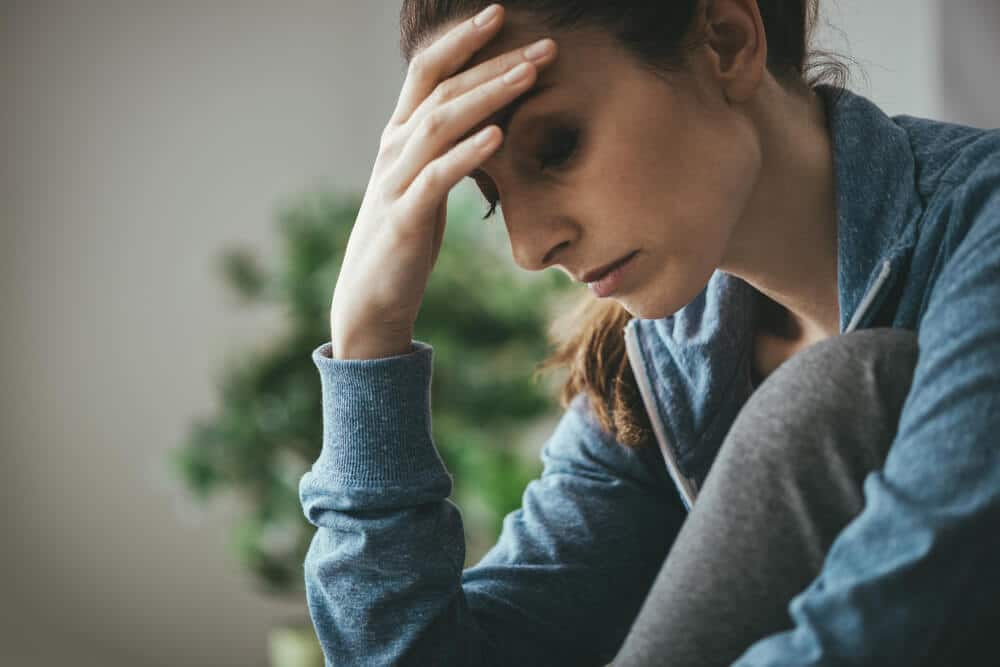 This also reflects the importance of psychotherapy work. Namely, by joined forces of all family members, with a psychotherapist you will resolve conflicts and find sources that have contributed to the development of addiction. At the same time, family counseling will also help you understand your child and improve communication with one another.
Show your children that you are there for them during this difficult period, and the expert team of Dr Vorobjev clinic will find the best treatment for your child. With us, every addiction is curable, as every treatment program is individual!