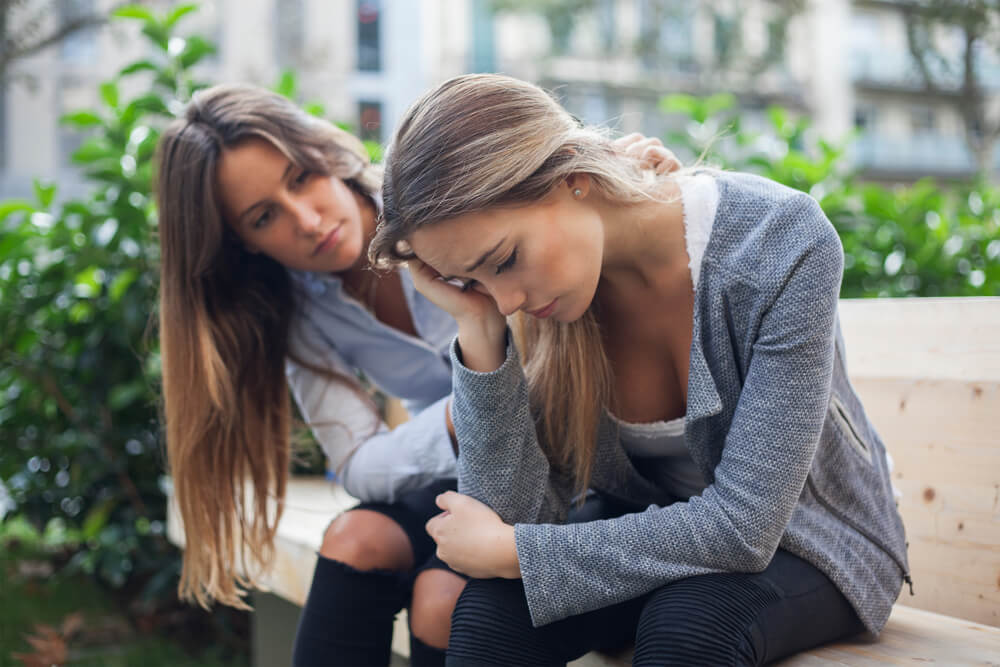 How to help a friend with an addiction problem? A question that has been widely heard in society in recent years. This was contributed by the galloping trend of using drugs, primarily hallucinogenic drugs. The situation is further compounded by the fact that the age limit is increasingly moving. So, according to recent research, more than 10 percent of those under the age of 12 consume a psychoactive substance, while pill abuse is present in 2 percent of children in this age group.
Youth thoughtlessness, a desire to prove oneself, and striving to be accepted in society are only the starting points for experimentation. Very quickly, pleasure and fun grow into a serious addiction that can have a fatal outcome. In the last two decades, the number of youth deaths caused by overdose or the effects of use has increased by an incredible four times.
Since the epidemic of addictive disorders has spread on the whole world, it is likely that you know someone who is struggling with this problem. This is why Dr Vorobjev clinic gives you advice on how to help a friend who has an addiction problem.
How to help a friend with an addiction problem? First, identify the problem
The first step when considering "how to help a friend with an addiction problem" is to determine the form as well as the degree of addiction. Each psychoactive substance leaves characteristic symptoms on the basis of which you can recognize it. To make certain, it is advisable to consult a physician and other specialists.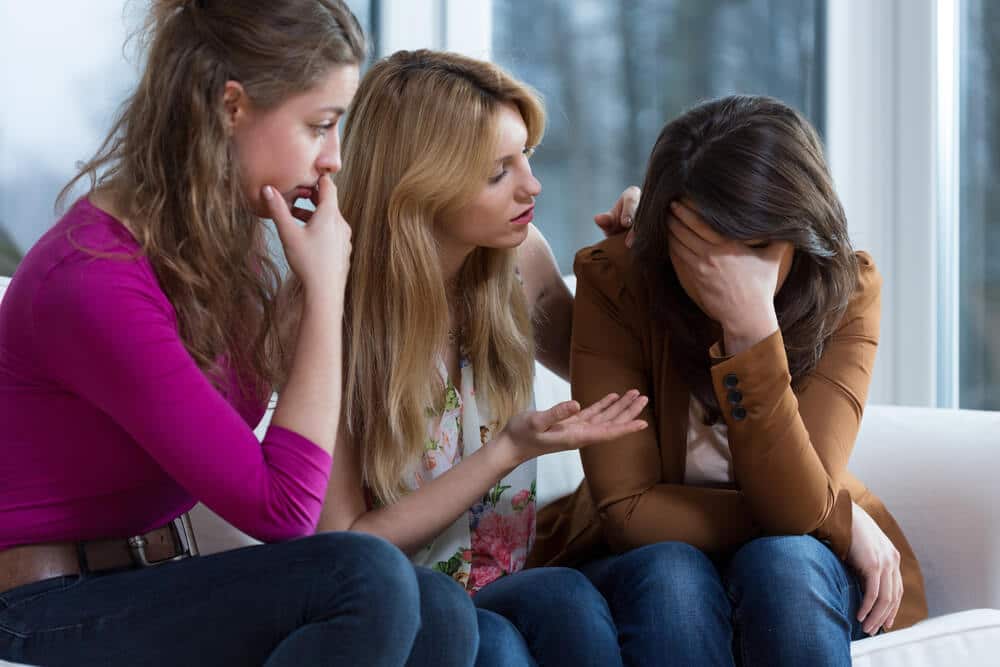 Believe me, deep down, people with an addiction problem want to be cured. That is, they want you to help them, because they can't do it themselves. As a stimulus, use real situations and events when they hurt themselves or loved ones, such as lying to family, stealing, reckless driving, overdosing…
How to help a friend with an addiction problem? Persistence is the key to treating addiction
The decision to begin treatment for addiction to heroin, cocaine and other opiates is indeed a difficult one. Still, a conversation full of trust and compassion is a good way to get your dear person fighting the problem.
Keep in mind that you cannot achieve anything by force, but you should not give up at the first obstacle you come across. Surely your friend will first deny the existence of the problem and then seek justification for it.
His attitude shouldn't fool you, because the answer to the question, "how to help a friend with an addiction problem" lies in insisting that you help. If you invest 100 percent of yourself, no matter how long it takes, the friend will at one point see that you are right. At the same time, in your statements, he will recognize the genuine care and desire to be with him throughout the treatment, while your post-treatment support will be a significant help towards a faster return to social and business life.
How to help a friend with an addiction problem? Drive away his fears
It is not uncommon that people do not start treatment for addiction because of the fear. Namely, in many centers, detoxification leads to exhibiting severe symptoms of physical dependence.
Also, feelings of guilt and shame can be demotivating as the modern world still faces stigma and condemnation. That is why it is very important to inform yourself in detail in order to determine jointly what the best drug treatment clinic is.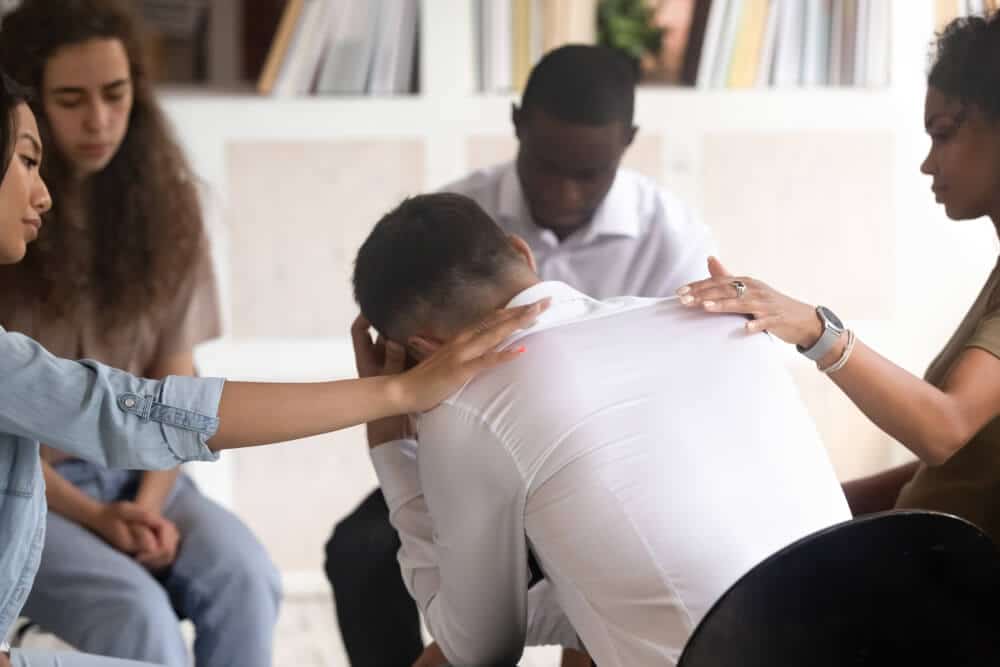 Therefore, if your question is "how to help a friend with an addiction problem", the answer is Dr Vorobjev clinic. This clinic stands out from the rest primarily by applying state-of-the-art treatment methods. They involve a completely painless detox so that the patient does not feel the negative effects of withdrawal. Mental addiction is treated by the revolutionary Ibogaine which, in only one treatment, eliminates the desire to continue using a psychoactive substance, which means that this therapy delivers maximum results faster than any other.
Success in treatment is further ensured by the team of world-renowned physicians experts for addictive disorders, intensive care specialists, neurologists, psychotherapists, psychologists and specialist educators. The special advantage of Dr Vorobjev clinic is reflected in the high level of security as well as in the provision of transport services from the airport or station.
Help a friend decide on treatment, and our team guarantees that therapy at Dr Vorobjev clinic leads to complete rehabilitation with no room for relapse.