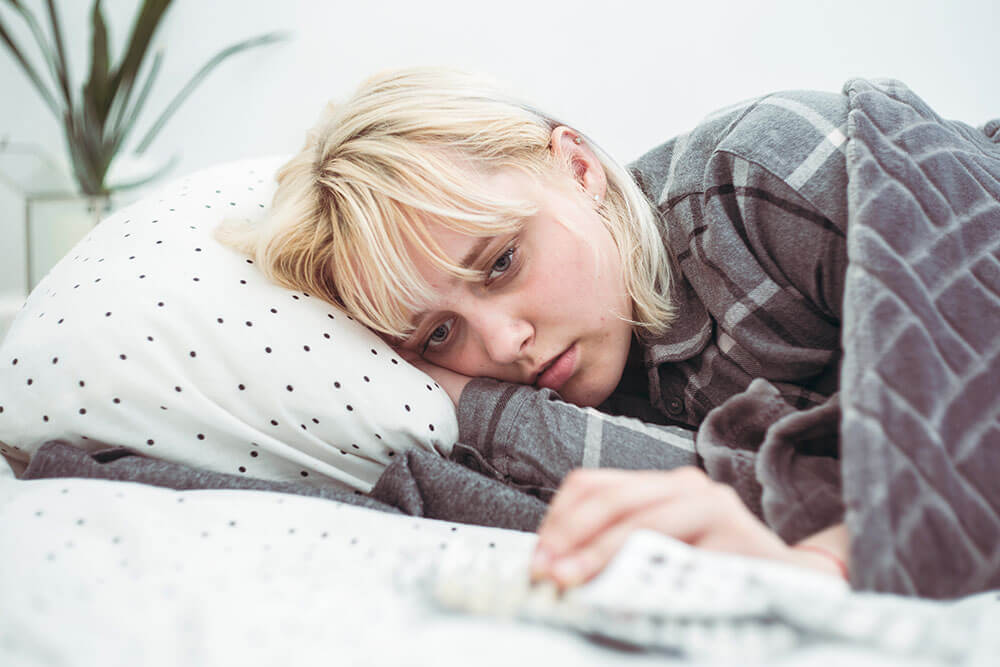 Every person who has a problem with heroin addiction has definitely wished to stop consuming it. Surely they have wondered how long it takes to quit heroin. Will they be able to do that? Will it be difficult?
The fact is anyone can become a heroin addict. The age, level of education and gender are irrelevant. Any person inclined to experimenting and trying new things is a potential heroin addict.
Is it difficult to quit heroin?
Heroin is one of the most complex drugs. It is synthesized from morphine and leads to addiction at a gallop. It is believed that the person becomes a heroin addict already after the second consumption.
It can be consumed intravenously, by snorting or by smoking. A large number of people try other drugs first, and then, after a while, heroin.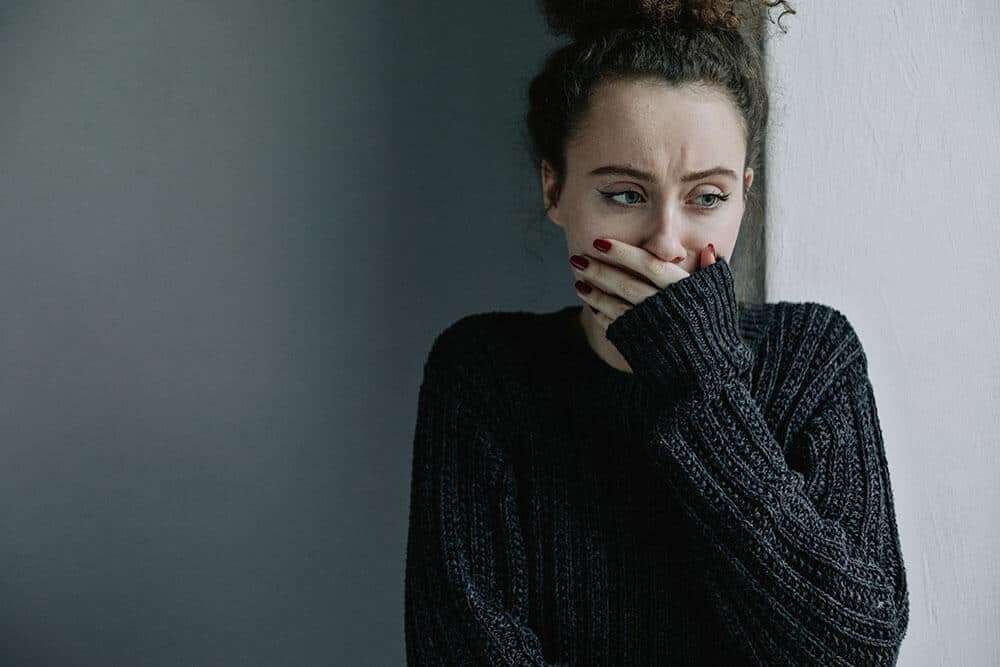 The addiction it creates is extremely intense and strong. For this reason, the detox process itself is difficult and demanding. In addition to the physical, there is also a mental addiction, which is a bigger problem in some cases. The process of patient rehab always involves a greater number of physicians and specialists.
The duration of the treatment itself is conditioned by a number of factors. First, it is necessary to speak with the patient and determine the condition in which he or she is. The longer the patient has been exposed to drug use, the more difficult the healing and re-socialization process will be.
How long does withdrawal from heroin last
Many clinics offer different programs, but rarely any of them are explicitly tailored to the patient. These programs are designed based on the treatment of a number of clients. As a result, they use the program that has been successful and useful for most addicts.
Still, there is a clinic that does not treat patients by this principle.
At Dr Vorobiev clinic treatment plan is developed individually for each patient. There are two basic programs, seven- or fourteen-day program, but the very treatment is absolutely tailored to the person with the problem.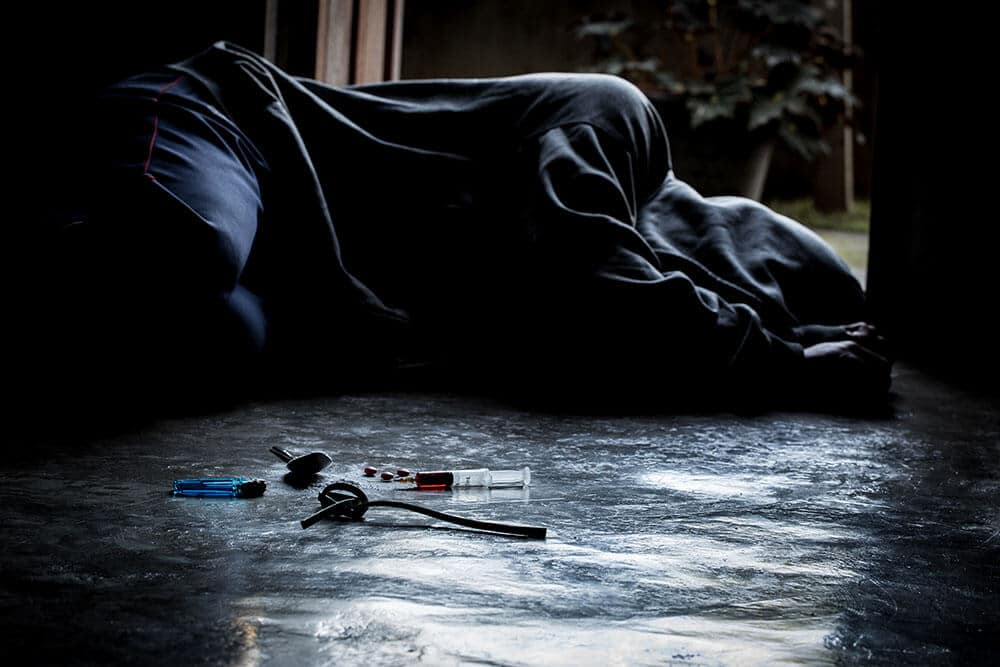 However, it should be borne in mind that not even after 14 days spent on rehabilitation program the person is completely cured. After discharge, there is an outpatient treatment that is mandatory for everyone and lasts up to a year.
Heroin addiction treatment process
On their first visit to Dr Vorobiev clinic, the patient is diagnosed to determine their condition. Subsequently, a program is created tailored to the patient, his or her needs and affinities.
In our clinic, the difference between one-week and two-week treatment lies in the treatment method applied. The longer therapy also includes psychological withdrawal from heroin which is necessary in many cases.
World-renowned and acclaimed treatment methods are applied during detoxification. The clinic uses transair therapy, pharmacotherapy and many more, and the patient has the continued support of specialists. Our doctors are highly reputable in the field of world medicine and drug addiction treatment.
Mental addiction to heroin
Complete treatment for heroin addiction is not possible unless the real factors that led to the addiction are eliminated. It is necessary to determine why the person started destroying himself in this way.
The team of experts seeks to eliminate the desire for opiates at the subconscious level. The patient is brought to a state of medical sleep that lasts several hours. During this process, he is exposed to audio-visual stimulation.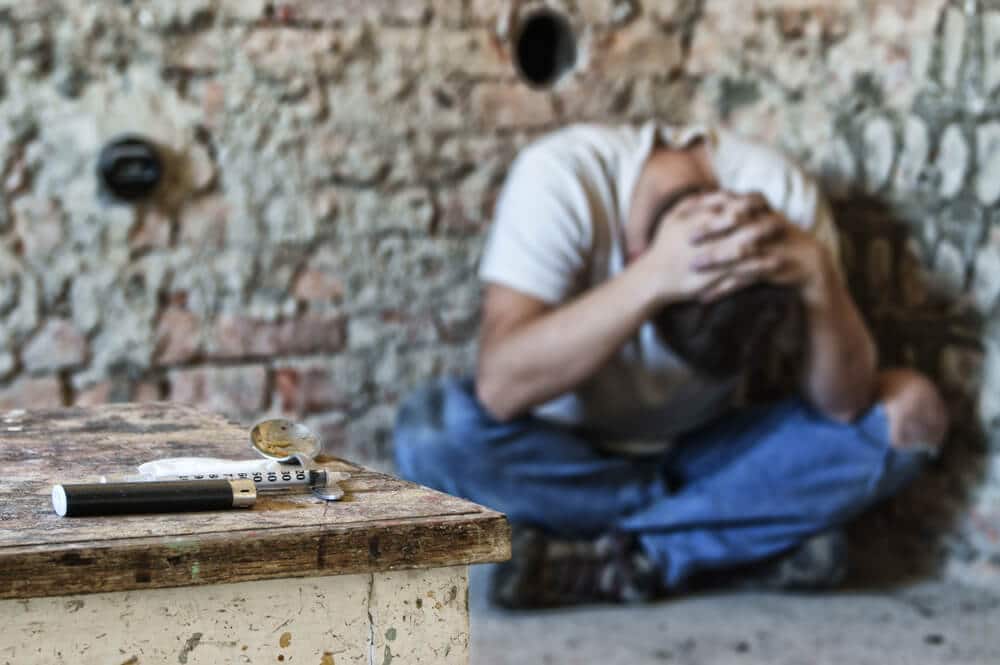 In the presence of consciousness, psychotherapists approach a mental block that occurs in the form of the thought "I am not an addict, I neither need this nor does it help me." Using this method, the information in the form of striking images acts on the subconscious. The end result is indifference and the formation of a negative attitude towards drugs due to a change in perception.
How long does withdrawal from heroin last – the complete process
Depending on the patient's condition, hospital treatment lasts up to 14 days. During hospital stay, the patient is constantly exposed to therapies specifically designed for him. The team of first-class professionals works for his benefit 24 hours a day.
After being discharged from the hospital, the patient is not left alone, but doctors continue to take care of his health. It is mandatory to report for outpatient treatment during the following year so that the patient's condition could be monitored.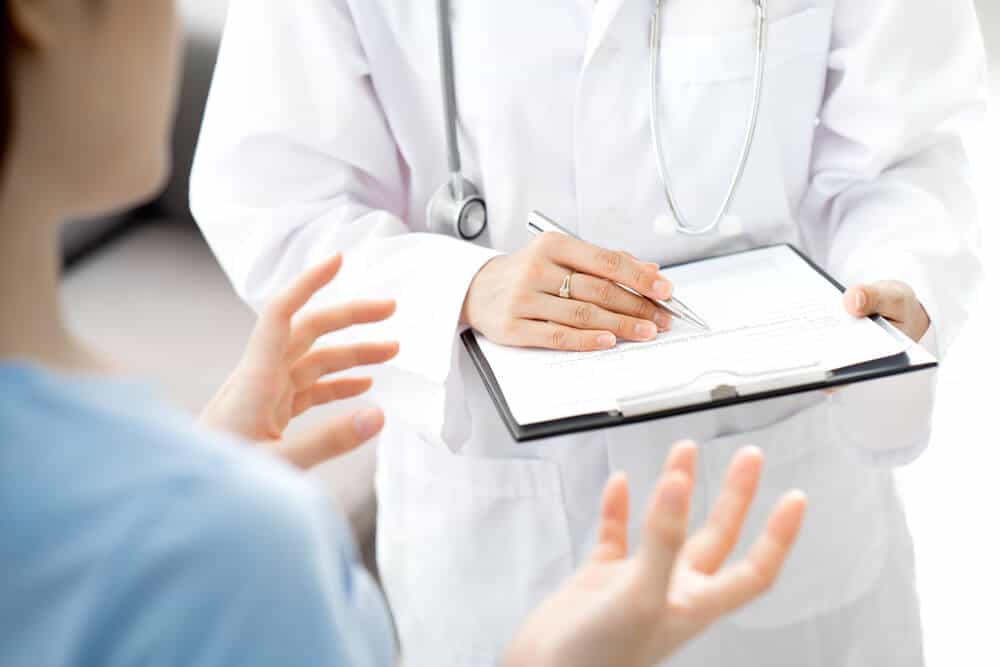 During treatment outside the hospital, the patient is in contact with specialists who monitor and adjust the therapy. Also, there are sociologists and psychiatrists who assist in the patient's re-socialization.
Contact us today and begin the process of your body purification. We are constantly available via telephone, e-mail, as well as on our website chat. Contact us completely anonymously, and we will be happy to answer any questions and resolve any concerns.
We are waiting for you and we are here for your benefit. We know we can help!