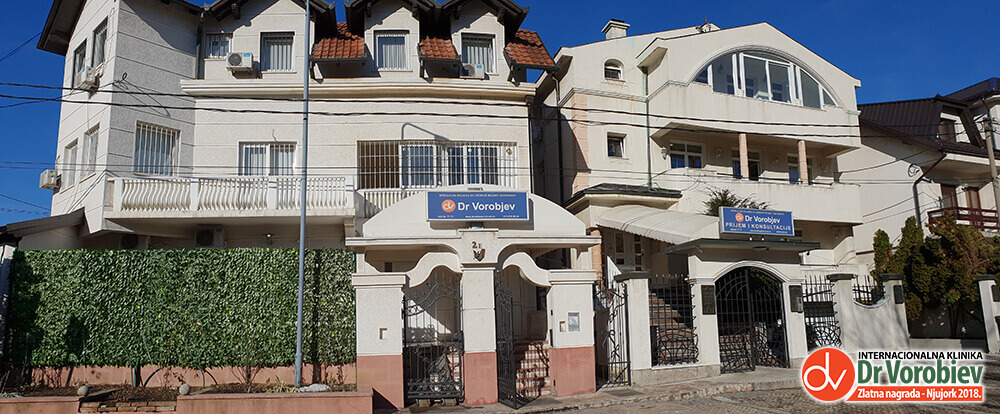 The best drug addiction treatment clinic is in our country.
Various psychoactive substances have been used throughout history. It is known that the Sumerians cultivated poppies and made opium. It was used by Indians for religious ceremonies, and hashish was even considered sacred by the Arabs.
However, in modern times, addiction has risen to the level of a worldwide epidemic. Namely, faced with a lot of pressure at work and private problems, many people seek escape from harsh reality in opiates. In addition to the already well-known addiction to heroin and cocaine, there has been a major abuse of pills, while alcoholism has become the everyday life of a modern man.
Unfortunately, the situation is by no means better among the younger generations. Marijuana is a drug used by children as early as in school age. The concept of the use of illegal substances is so distorted today that knowing that someone around us uses an illegal substance no longer causes wonderment.
Since addictive disorders are a serious problem that will not go away on its own, professional help is needed. So the question is, "what is the best drug addiction treatment clinic?"
Dr Vorobjev is the best addiction treatment clinic which is confirmed by many of its rewards and recognitions
From a small hospital that initially received 10 patients for treatment, Dr Vorobjev has developed into a real complex spreadingover 2,000m2 in a pleasant part of Zemun. It provides 24/7 medical care and safety to its patients. The clinic also provides comfortable accommodation to make the whole treatment process as pleasant as possible.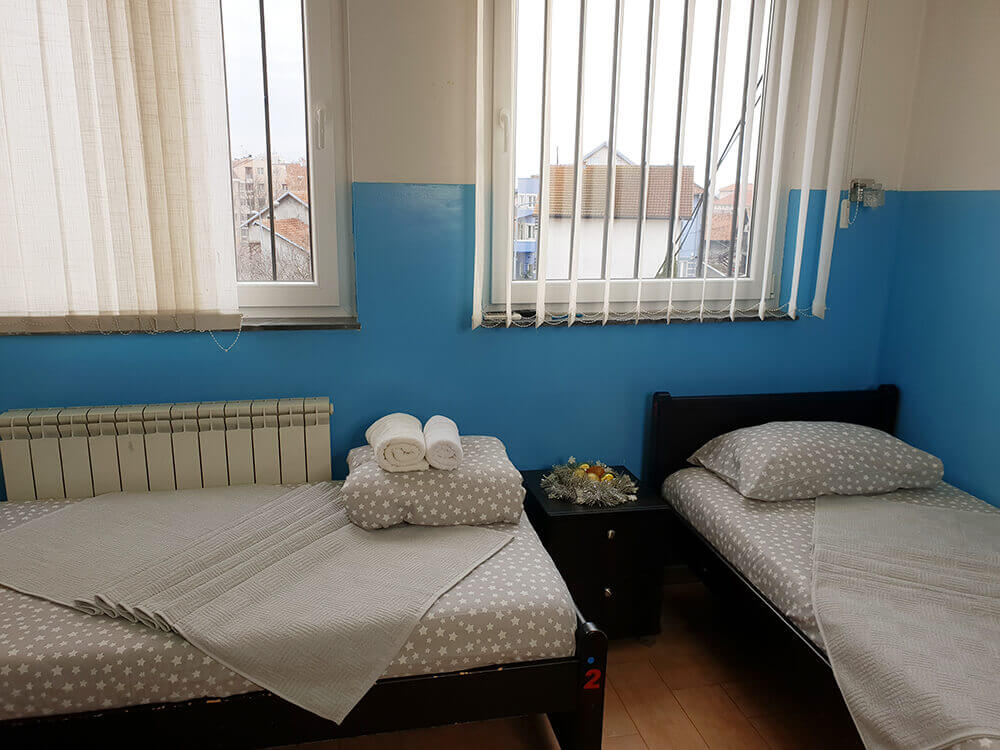 In addition to furnished rooms, the accommodation includes quality food tailored to the wishes and needs of the patients themselves, as well as a gym and a lounge for relaxation and socializing.
Initially, only patients from Serbia came for treatments. However, thanks to the constant work on new approaches and new technologies, Dr Vorobjev clinic has been considered as an eminent institution for almost a decade by patients from all over the world.
This quality is recognized globally. Dr Vorobjev clinic received in New York the 2018 International Quality Award in the gold category. The famous International Quality Summit Award has a long tradition of recognizing the quality and excellence standards of winners. This is an additional incentive for this prestigious clinic to continue its commitment to developing innovations for the treatment of heroin addicts and other illegal substance addictions.
The most modern and reliable methods of treatment
Dr Vorobjev clinic boasts over 24,000 cured patients. The key to incredible success lies in adhering to the basic principles of treatment. The first is that no substitution therapies are applied, i.e. the clinic does not use substances that can cause a new addiction.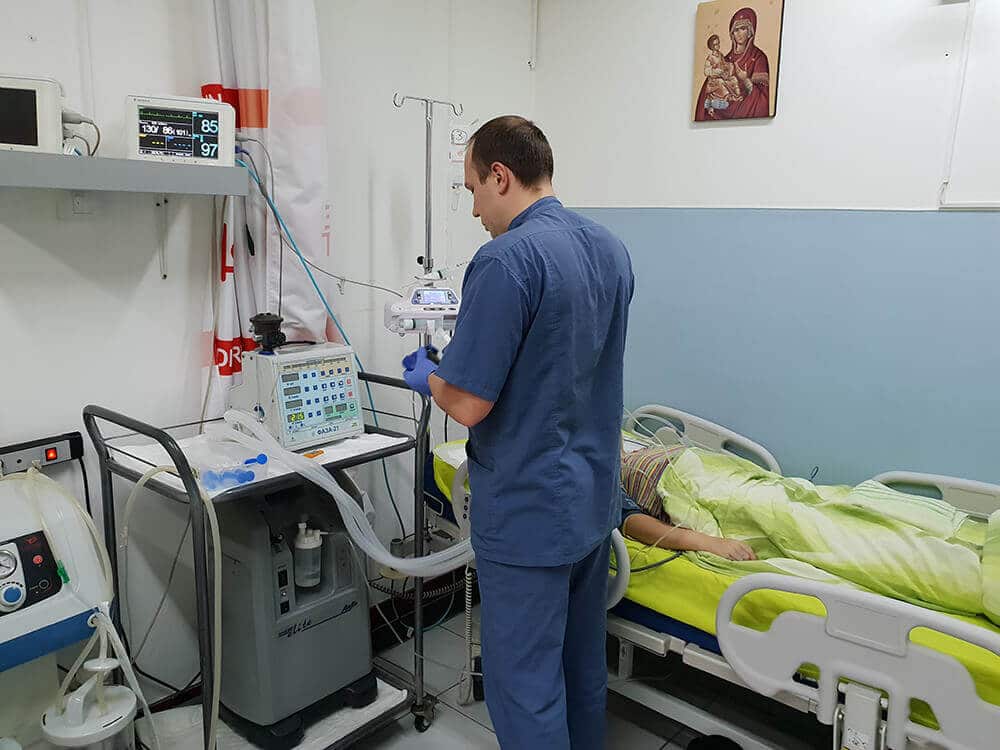 The second is a completely painless detox. The symptoms of physical addiction disappear without any consequences and negative effects of the withdrawal syndrome. For this purpose, we use Ultra rapid detoxification which quickly, under the effect of general anesthesia, cleanse the body of drugs completely.
Then, the technique of blood purification – plasmapheresis can also be applied. It has multiple effects. It not only eliminates physical addiction, but also prevents mental disorders and delirium tremens in alcoholism. It also strengthens the immune system and stimulates metabolism to produce new cells.
An innovative approach to treatment
Detoxification also includes orthomolecular detoxification and physiotherapy techniques, which give maximum results.
The last, and most important, principle is the treatment of mental addiction. As the craving for consumption is a major problem, only by its elimination a stable result for the future is made possible. It is at this step that Dr Vorobjev stands out as the best addiction treatment clinic as it applies addiction treatment with Ibogaine.
Ibogaine is a natural treatment that brought about a real revolution by its results. By acting directly on the brain centers that cause addiction, already after one therapy the problem can be solved. At the same time, Ibogaine refreshes brain receptors, so the brain begins to self-excrete dopamine, which was previously only possible under the influence of drugs.
The staff at the best drug addiction treatment clinic takes care of your mental health
Dr Vorobjev is arguably the best drug addiction treatment clinic. Top physicians, specialists, psychotherapists and nurses demonstrate their years of experience through treatment programs that are tailored to the individuals, that is, their condition and individual needs.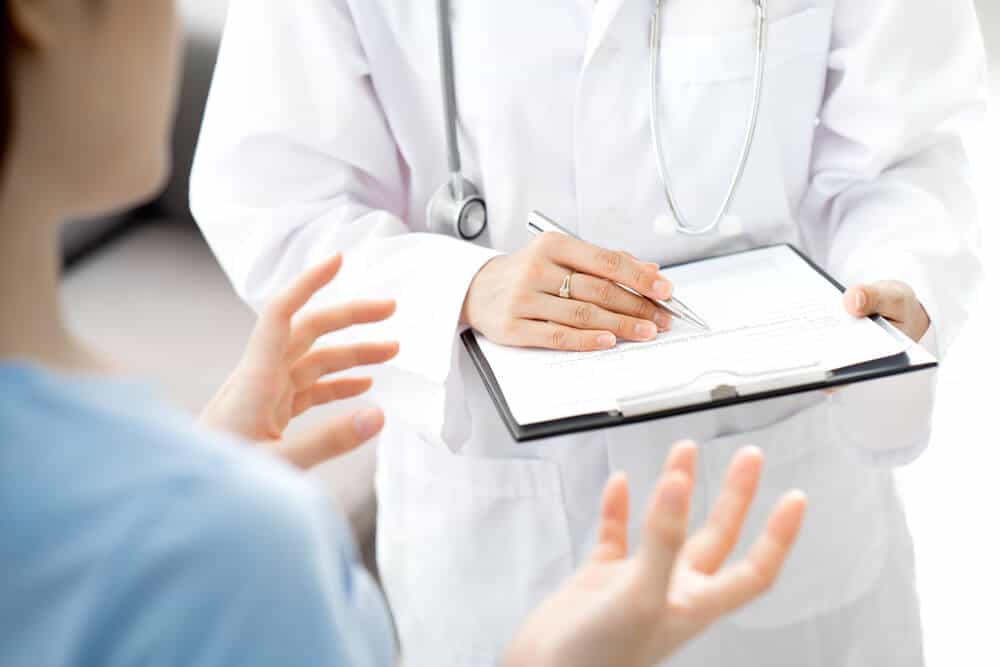 It is a complex treatment that includes both regeneration and re-socialization. Regenerative methods have the task of restoring strength in the patient, while the importance of psychotherapy work is reflected in addressing the right source that triggered addiction.
After treatment at Dr Vorobjev clinic, the patient is ready to return to normal life. And to preserve the results accomplished, clinic offers outpatient post-treatment support.