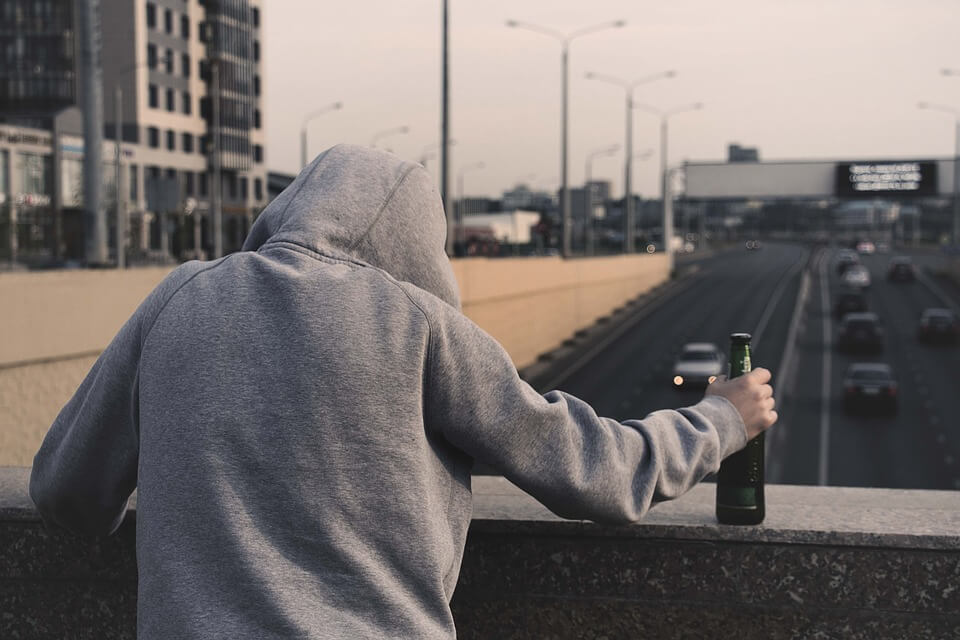 Addictive disorders leave many consequences, both to addicts and their families. They destroy addicts and their entire families from the inside.
We are aware of the painful experience of dealing with someone close to us having such a problem, and therefore, we do not want you to go through all of this alone.
We know that your desire to help is huge, and that unfortunately, the desire of addicts to get recovery is not so strong at times. Nevertheless, there is hope, and with the help of our top experts, things can change for the better.
Treatment of alcoholism is not impossible
We believe that you have heard many times that alcoholism is a road with no return, that you have heard various stories about how alcoholism destroys the family as its probably greatest enemy.
There is some truth to it, but you need to know that it does not have to be that way. We are convinced of this because we have many years of experience in successful treatment of alcoholism and numerous healed patients, which means that we have a professional, efficient, and effective approach.
Such an approach distinguishes us from others and is responsible for our enormous successes in this field.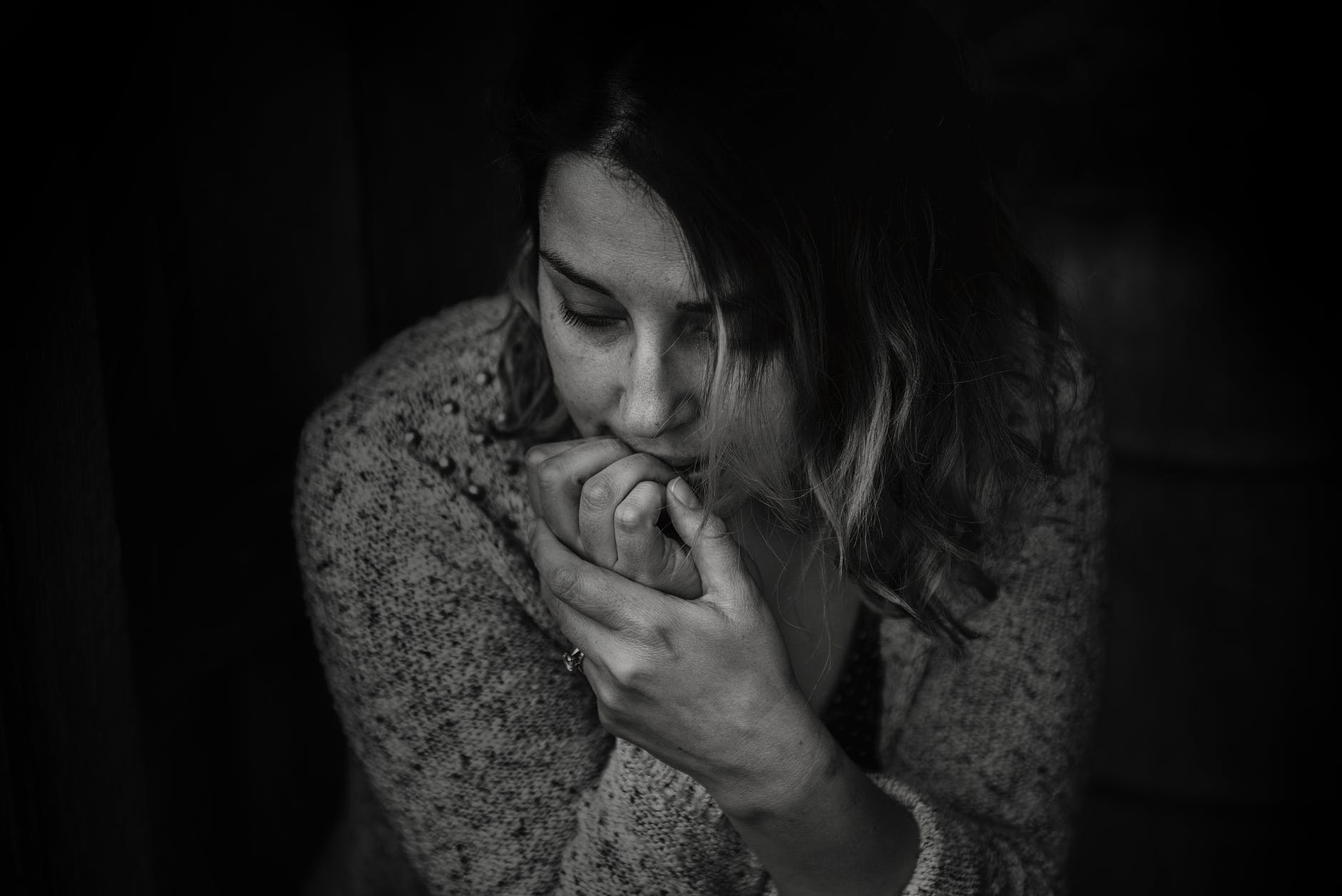 Below you can read about the treatment of alcoholism in our hospital that is responsible for keeping many families from breaking up and the recovery of their members.
We are proud that we are part of it and that thanks to our help, people can continue their normal lives. We are trying to contribute to the restoration of harmony within families because we consider it to be a very noble goal we truly strive to and do our best to accomplish it.
Treatment of alcoholism at Dr Vorobjev clinic
The process of treating alcoholism at our clinic begins with a free personal consultation with a doctor. Based on the conversation, the stage of addiction, the presence of other somatic and mental illnesses, and the program and length of treatment are determined. Our doctors are very dedicated to each patient and make everyday efforts to understand what he is going through properly.
This is followed by hospitalization that starts with diagnostics and then moves on to detoxification. Infusions, vitamins, hepatoprotectors, and sedative agents make it possible to avoid alcoholic withdrawal syndrome that is manifested by insomnia, hypertension, anxiety, tachycardia, and other extremely unpleasant symptoms. We do our best to alleviate these and enable the patient to have a necessary rest and rehabilitation.
When the patient is successfully stabilized, we move to the elimination of desire for alcohol by pharmacological blockade using disulfiram, aversive therapy, information therapy, group or individual transpersonal therapies. All this sets a firm basis for patient recovery and allows him to regain control over his life.
The outpatient phase involves regular monthly follow-ups that are mandatory. During these follow-ups, the doctor monitors the patient's condition and corrects the supportive therapy, if necessary. The psychological and social capacities necessary for the resocialization and reintegration of the patient are assessed. A responsible person, usually a family member, comes to follow-ups. We are here to help you return to the right path.
You can be completely calm, knowing that your loved ones have all the necessary conditions for recovery and constant care provided by our professional staff.
Treatment of alcoholism and the beginning of a new life
We know that the family often does not have enough faith in the possibility of addicts recovery. You probably feel disappointed, betrayed, as you have listened so many times to the same stories and false promises. You need to know that the culprit is not the addict, but the irresistible urge for alcohol within him. But this too can be overcome!
The best you can do is to initiate treatment persistently, and at the same time, not to judge the addict. Instead, give him lots of love and support to persevere on the path of healing.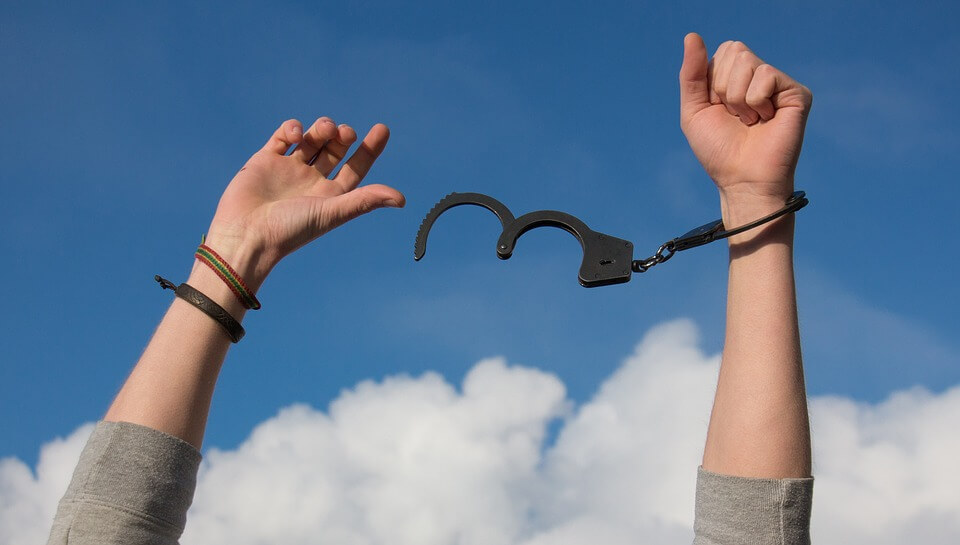 They say that it's not how many times you get knocked down that count, it's how many times you get back up, and we truly believe that everyone deserves a new chance.
We know that we can help anyone who really wants to heal and that everyone can come out as a winner from a painstaking fight with alcohol.
In this process, we always strive to strengthen the patient's faith and hope and to support him in his efforts to become a healthier and more functional member of his family and the wider society. After healing, you will again be able to enjoy the family idyll with your loved one, and you will notice he is an entirely different person.
So choose wisely and contact us because, with the help of our top experts, life can again be full of joy, and you can again enjoy the warm home filled with love and happy moments.